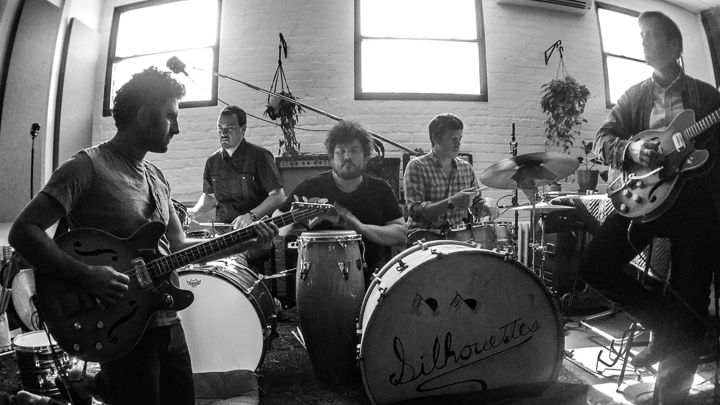 Here is the new music video from Dan Auerbach's The Arcs for "Put a Flower in Your Pocket." The video was directed by El Oms, who also created the album's artwork and described the characters below in the video which are Rosie, the boxer, and the gangster.
"Rosie and the boxer are in their 20s and share equal interests in each other—ever since they laid eyes on each other it was love at first sight. However, there is one big obstacle between them: Rosie's boyfriend the gangster and his gangster lifestyle. After seeing her boyfriend cutting off the hand of the boxer for losing the biggest fight in his career, Rosie shot her boyfriend in retaliation and fled with the boxer. Unknowingly to her, though, the gangster lived and came back to kill the boxer. Rosie, being devastated, took her own life to be with her love in the ghost world … GHOST LOVERS."
You can see what Oms is talking about below. The Arcs' upcoming debut album, Yours, Dreamily, is out Friday, September 4 on Nonesuch Records.

Latest posts by Christopher Anthony
(see all)