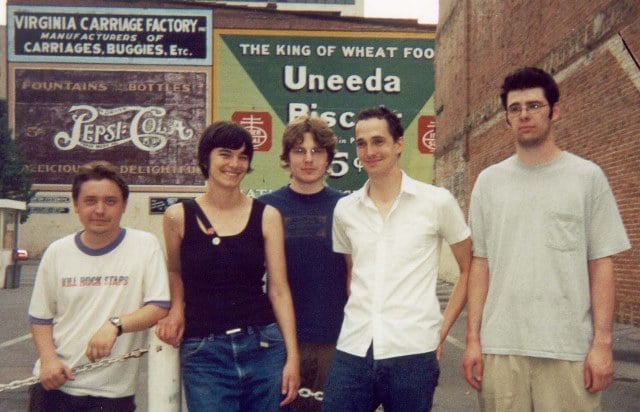 I always like when music is unearthed and given new life. That is the case with the posthumous debut full length from Speedwell titled Start To Finish. The band began in the fall of 1996 as Meredith Bragg, Troy Farmer, and Jonathan Roth with Brian Minter coming in a bit later. Speedwell eventually released an EP and broke up twice.
Coolidge Records has now given Start To Finish life and released their debut which consists of 17 songs, including rare and unreleased tracks, and all re-mastered at West West Side Music.
The song "This Is Us" definitely has that late 90's early 00's sound going on comparable to the likes of Sunny Day Real Estate and The Dismemberment Plan. You can hear the premiere of "This Is Us" below.


Latest posts by Christopher Anthony
(see all)