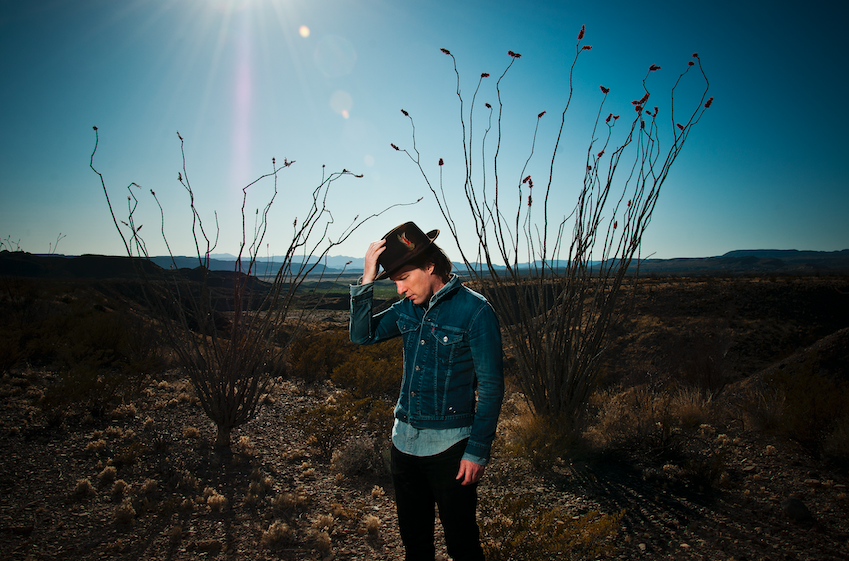 Second chances don't always happen and in the music business they rarely present themselves after 15 years but that is exactly what we are talking about today. The premiere of "Frozen Through" from Billy Harvey is a preview of the newly remastered song from his 2004 record Pie. The album is getting a second life with its release on vinyl June 28th via Palo Santo Records.
Billy Harvey of course is an under the radar name you are probably not familiar with but over the years he has worked with plenty of artists as producer and sideman, which includes Patty Griffin, Charlie Mars, Rhett Miller, Bob Schneider, and Steve Poltz to just name a few. Harvey has also done some acting, written a poetry book, won the John Lennon International Songwriting Contest, and made a documentary film while he toured in an old Mercedes Benz rigged to run on vegetable oil.
Today's premiere track, "Frozen Through," showcases Harvey's timeless singer/songwriter approach that is engaging, confident and memorable. His voice has a recognizable tone to it and his music can stir emotion much like artists Josh Rouse, Glen Hansard, and M. Ward. TFN recommends spinning the track below then rediscover Pie on June 28. The newly remastered vinyl edition will also come with a download of 10 never before heard bonus tracks! You can find a copy below at Harvey's Kickstarter.

Billy Harvey's Pie Kickstarter
Billy Harvey Website
Billy Harvey Bandcamp
Billy Harvey Facebook
Palo Santo Records
Online Music Magazine: Independent Music Reviews, Vinyl Spotlights, Music News, Videos, 7-inch record features + more!
Latest posts by Fire Note Staff (see all)
Please follow and like us: