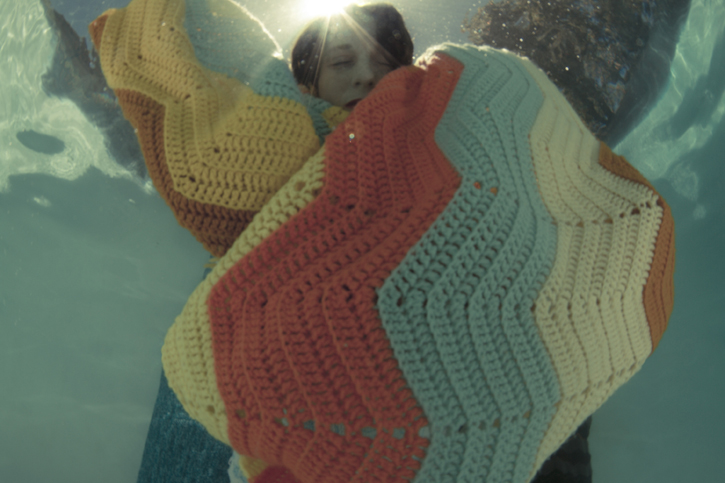 The Fire Note is pleased to provide the album stream for Lisa Papineau's third and newest solo record, Blood Noise, which is due out tomorrow on Neurotic Yell Records. You may already know her name as Papineau has previously done vocals for M83 and Air.
From the praiseful hope of "Little Light" to the ceremonial dirge of "Rainmaker," Papineau remains expansive and unpredictable on a record whose churning moods and unorthodox methods prove she is more than a vocalist merely "singing" on a song – it is her whole presence that assumes the role of the instrument.

If you like what you hear you can purchase a copy of Lisa's record HERE.
Lisa Papineau Website
Lisa Papineau Facebook
Neurotic Yell Records

After spending the early 90's managing a record store, the mid to late 90's producing alternative video shows and 00's blogging about the music scene Christopher Anthony is always ready to hear new music.

Latest posts by Christopher Anthony (see all)
Please follow and like us: