Running's Limited Vaguely Ethnic LP w/ Flexi / Castle Face Records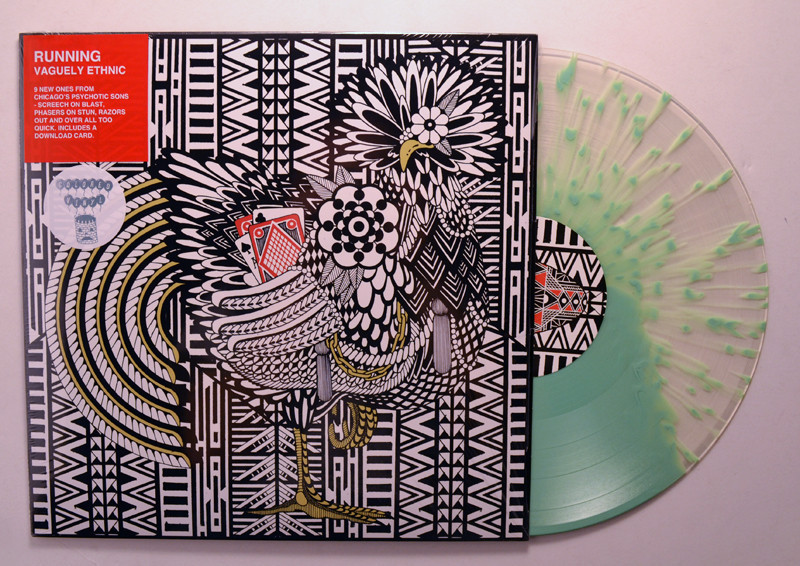 9 new ones from Chicago's psychotic sons, Running. Vaguely Ethnic is pressed on limited colored vinyl (Half Clear – Half Pistachio Green w/ Splatter) and comes with a flexi of "Woke Up Applauding". All LPs come with a digital download card.
You can click HERE for a copy.


After spending the early 90's managing a record store, the mid to late 90's producing alternative video shows and 00's blogging about the music scene Christopher Anthony is always ready to hear new music.

Latest posts by Christopher Anthony (see all)
Please follow and like us: