Richard Thompson: Electric [Album Review]

Richard Thompson


Electric
Proper/New West Records [2013]



Fire Note Says: Richard Thompson is back as strong as ever on his engaging new album Electric.
Album Review: There is a reason that Rolling Stone listed Richard Thompson as one of the top 20 guitarists of all time as album after album he proves his talent. As the title suggests, Electric is a more plugged in return to form for Thompson that he shows off quickly on the first track and foot stomper, "Stoney Ground" which features an intricate guitar solo in its last half that will make you take immediate notice.
This guitar path continues on the rhythmic "Sally B" which contains versus that are joined by guitar solos that flow so smooth that they almost make you feel that you could pick up the guitar and play yourself. For most of us we know that is not the case and for long time fans of Thompson, Electric is an easy record to identify with as some of its songwriting tendencies go all the way back to his early career.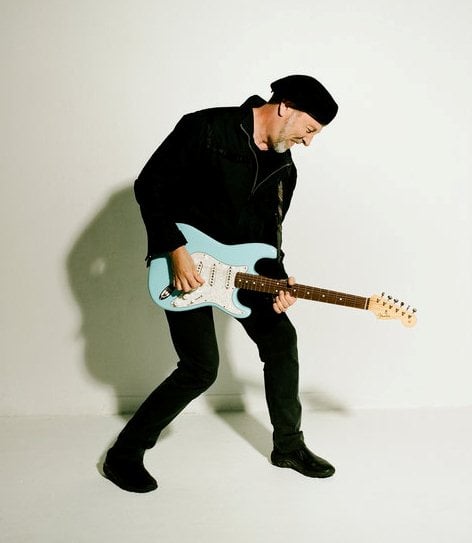 The album was produced by Buddy Miller (Robert Plant, Solomon Burke, Emmylou Harris) and recorded at Miller's home studio in Nashville, TN. Even with the tracks hitting different genres such as blues, rock and folk I believe Miller really helps bringing in the spatial balance as each track has an awareness not to bunch everything together and let lyrics evolve, guitar solos to expand and most certainly allow Thompson to just breathe.
Electric gets some boost from several guests as Alison Krauss backs Thompson on the album highlight "The Snow Goose" , which is a just over five minute ballad that lets the focus stay on Thompson's soaring vocals. Other tracks get the backing vocal support from English singer-songwriter Siobhan Maher Kennedy and well respected fiddle player Stuart Duncan that has played on recent albums by Robert Plant/Alison Krauss and Elvis Costello.
Richard Thompson is a music icon that is a must listen if you have never checked out any of his work. Electric is a nice representation of his material and could easily grab new fans with its stylish balance of genres and superb guitar work. This record will not be hailed or remembered like some of his classic work but it is a solid effort that should be an enjoyable listen for new fans and old ones alike!
Key Tracks: "Stoney Ground", "The Snow Goose", "Good Things Happen To Bad People"
Artists With Similar Fire: Richard Buckner / Elvis Costello / Bob Mould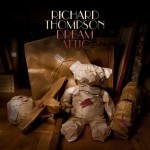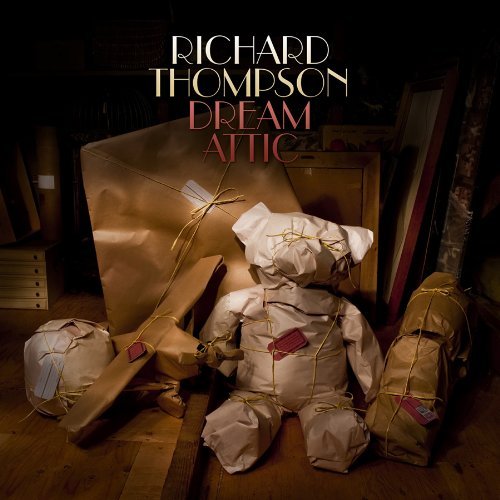 Richard Thompson: Dream Attic [Fire Note Review 8/27/10]
Richard Thompson Website
Richard Thompson Facebook
Proper Records
New West Records
-Reviewed by Christopher Anthony

After spending the early 90's managing a record store, the mid to late 90's producing alternative video shows and 00's blogging about the music scene Christopher Anthony is always ready to hear new music.

Latest posts by Christopher Anthony (see all)
Please follow and like us: