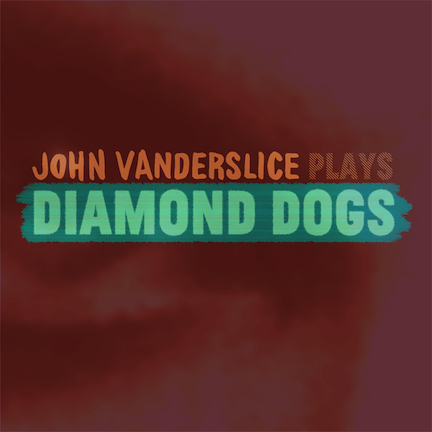 Call it the new way to do things or just simply smart but Kickstarter increasingly has projects from bigger artists with some great packages. Today we are highlighting the new one from John Vanderslice. The core of the project is to purchase his two records on vinyl, a new LP titled Dagger Beach and a full cover of Bowie's Diamond Dogs, to be self-released in Spring 2013. Both are limited releases as Dagger Beach is a 200g vinyl gatefold while Bowie's Diamond Dogs is 180g limited to 300 copies.
The vinyl should sell at a descent pace so if you want a copy I would suggest sooner than later. Also make sure you look at some of the other offerings as they are unique. Unfortunately the chance to record an EP at Vanderslice's studio, have him produce it and play on it is sold out. I don't even sing or play an instrument but that one would have been cool!
You can snag the vinyl and all other offerings HERE.


Latest posts by Christopher Anthony
(see all)