Toro y Moi


What For?
Carpark Records [2015]



Fire Note Says: Toro y Moi refreshes his sound on What For?
Album Review: Toro y Moi (aka Chaz Bundick) has taken a leap forward on his new album, What For? Previously Bundick's music has been much more relaxed and streamlined, heavy on the synthesizer. Bundick forsakes that aesthetic on his fifth studio album; the difference is jarring and striking. Toro y Moi now sounds like a full band; the LP opens with the sound of fighter jets taking off. The symbolism (and departure) will not be lost on anyone familiar with the band's catalog.
The emphasis on the rhythm section is evident from the album opener "What You Want." This track got my attention right away because I was expecting something a bit more subdued and chill. The percussion is emphatic on "What You Want" whereas a sublime bass line takes over during the next track, "Buffalo." Bundick experiments with other ambient sounds on here. His knack for finding a groove is still strong and provides the foundation for "Buffalo." There is just much more than the Toro y Moi usual and "Buffalo" is one of the tracks that is all the better for it.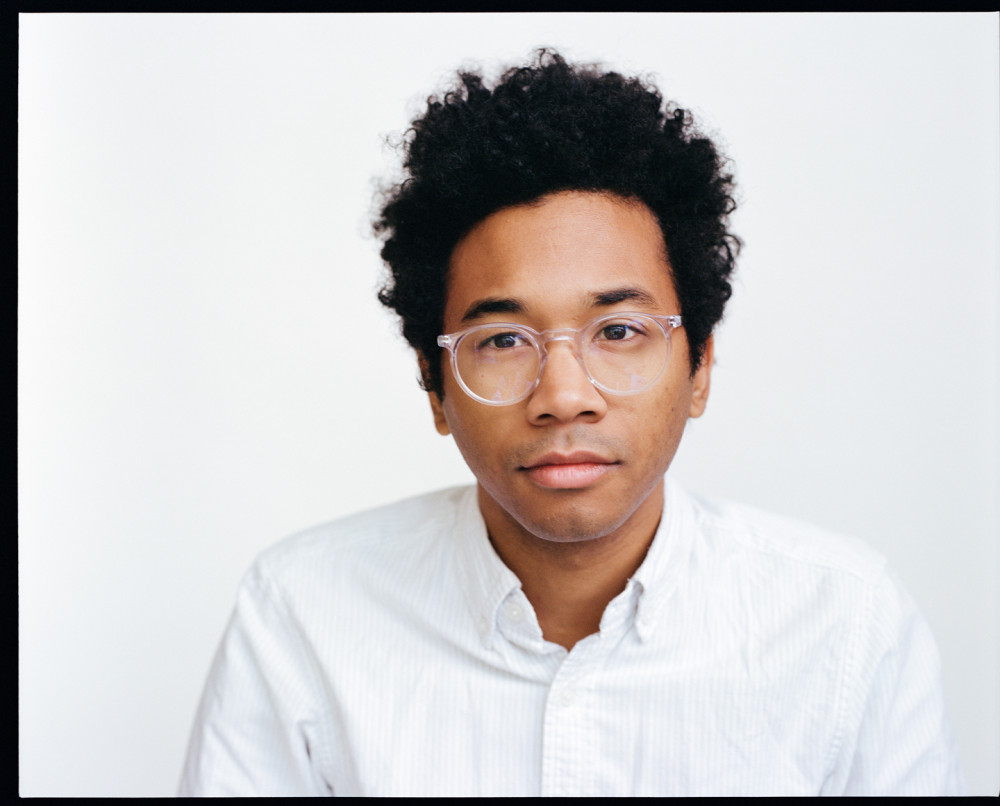 "Empty Nesters" is the album's lead single as it well should be. It serves as the statement that Toro y Moi has made a groove-heavy rock album. Bundick's vocals are serviceable but really shine in the fact that he seems to be having a good time. His joy is evident throughout What For? My favorite track on the LP is "Spell It Out," which also has the sickest bass hook this side of "Uptown Funk." The lyrics are aggressive yet ambiguous, Bundick's delivery is a mix of contemptuous and forlorn. It's another surprise on an album full of them.
Bundick appears to have taken a big chance on What For? Song construction and the quality of the hooks are the clear strengths. Bundick's vocals sometimes seem to be stretched or limited in what they bring to the table. On previous album's this was not as much of an issue; however, on a bigger and more ambitious album such as this that limitation is more obvious. That alone keeps What For? from achieving Headphone Approved status – don't let that keep you from checking this one out though! Even if you haven't been a fan of Toro y Moi, you'll find something to like on What For?
Key Tracks: "Empty Nesters" / "Spell It Out" / "Buffalo"
Artists With Similar Fire: Big Star / Talking Heads / Twin Shadow

Toro y Moi Website
Toro y Moi Facebook
Carpark Records
-Reviewed by Matthew Heiner

Latest posts by Matthew Heiner
(see all)