Radioactivity


Radioactivity
Dirtnap Records [2013]



Fire Note Says: Jeff Burke of Marked Men returns to the States and releases debut from his new band Radioactivity!
Album Review: Dirtnap Records recently released the new Mind Spiders LP (TFN Review) from ex-Marked Men Mark Ryan. Radioactivity is another ex-Marked Men project that not only involves Ryan but also features former frontman Jeff Burke taking care of the vocal duties here as well. Radioactivity is actually a continuation of a group called The Novice which was Jeff Burke's band while living in Japan over the last several years. Jeff has since moved back to Texas, and out of respect to the Japanese lineup of the band, has changed the name to Radioactivity.
With the intro paragraph you probably already inferred that Radioactivity is a punk rock record and that would be absolutely correct. The kick off track "Sickness" tears out of the gate with Burke's commanding presence behind the mic, excellent guitar work and a slightly muffled production which gives it an edge. High speed rockers like "When I'm Gone" and "Locked In My Head" all soar with this tiny piece of distortion added in which gives it a very DIY vibe from experienced musicians. Radioactivity also has several tracks, like the closer "Trusted You" and the over three minute "Alone," which slow things down some and showcase the band's depth. This style versatility is always something I look for in a good punk record because 30 minutes of the same three chords can sometimes wear on your ears a bit.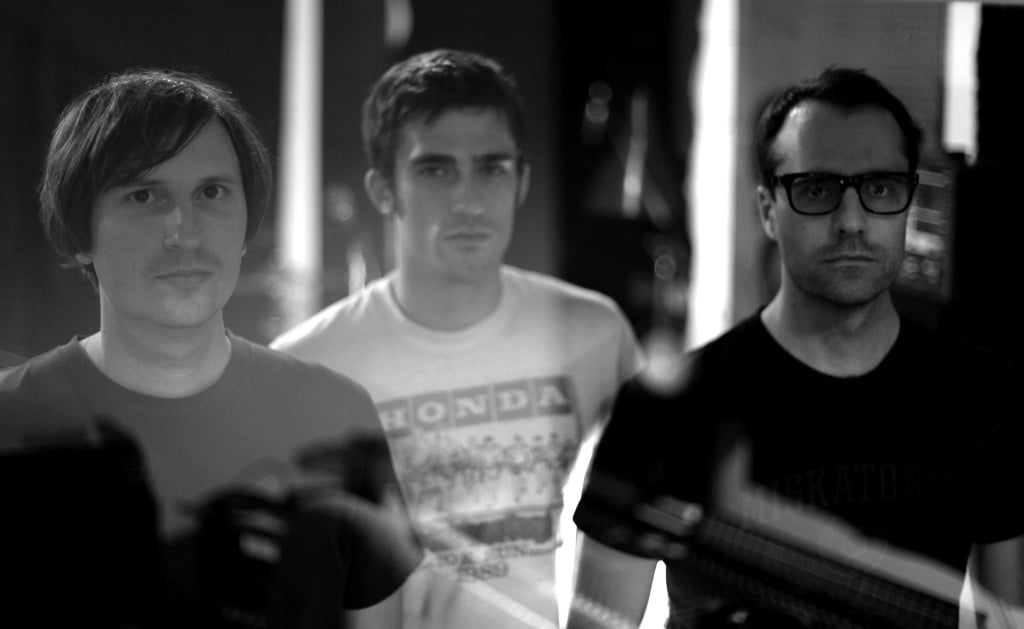 Radioactivity does not create anything new here but this self-titled debut works because of the band members' veteran status. All the music is played tight, has a clear direction and transitions nicely into the next song. The good news is that Radioactivity have already announced a second record out soon on Dirtnap, so there won't be much waiting around to see where Burke and the boys go next!
Key Tracks: "Sickness", "Locked In My Head", "Trusted You"
Artists With Similar Fire: Bad Religion / The Exploding Hearts / Face To Face
Media: Radioactivity – "Locked In My Head" MP3
Radioactivity Facebook
Dirtnap Records
– Reviewed by Christopher Anthony

Latest posts by Christopher Anthony
(see all)