Magic Pie


King For A Day
Karisma Records[2015]



Fire Note Says: So good you'll want more than just one slice.
Album Review: Magic Pie are a Norwegian band that has been around for about a decade now and have been releasing some really solid music mixing seventies indebted classic and progressive rock with a modern metallic edge, topped with sparkling three and four part harmonies. The chops have been there all along and the recipe contains all the right ingredients but they have not been able to bake up a batch that warranted more than an ocassional taste. Until now. With their fourth album, King For A Day, they have finally reached their potential. Many touchstones of the classic era are present (Yes, Pink Floyd, Genesis, Gentle Giant and even a little Deep Purple) but to dismiss them as mere revisionists would be a big mistake. This album makes clear that Magic Pie is firmly planted in 2015.
Several things have conspired to make this easily their best work to date. First: they are now working with a label that knows a thing or two about the genre. Karisma is home to some really great artists including Airbag and Seven Implale and the move has seemingly energized them. Knowing there's a chance at a bigger audience can often bring out the best from a group. Second: they have enlisted the engineering prowess of one Rich Mouser whose credits include Transatlantic, Dream Theater and Spock's Beard. His steady hand has elevated their sound to a whole new level. Third: they've got the personnel right. Singer Airikur Hauksson has found his place in the band after 2011's disappointing The Suffering Joy and new keyboard player Erling Hananger is a perfect fit. And finally: band leader and chief songwriter Kim Stenberg truly brought his A-Game with these six diverse and challenging tunes.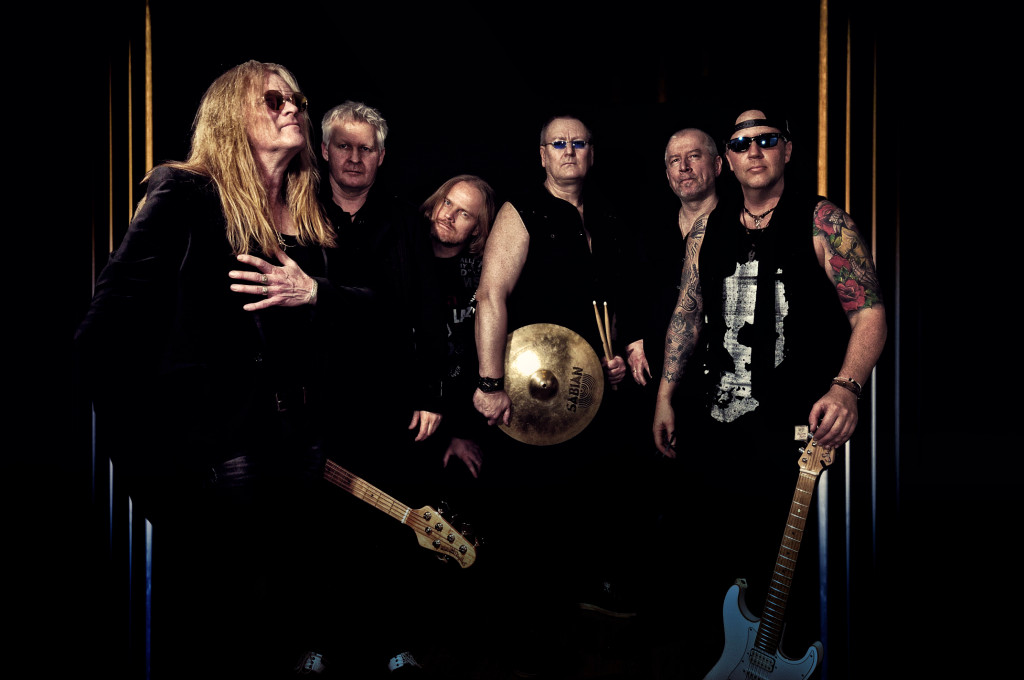 The album begins with a statement piece. "Trick Of The Trade" is catchy, hard-driving and full of melodic twists and turns. It is the most effective song they've done so far and starts things off on a very high note. "Introversion" has a definite retro feel to it. Hauksonn's meaty rock voice is complimented by those gorgeous harmonies – bringing to mind Queen and Yes, though through the lens of a metal band. Stenberg rips some terrific guitar leads on the next song, "According To Plan" while "Tears Gone Dry" shows the more pastoral side of the band. Think early Gabriel-era Genesis and you'd not be too far off the mark. Hidden in the track listing (right before the 27 minute epic) lies "Silent Giant." It makes the most immediate impact with it's powerful chorus and simple (for them) arrangement. But it is the aforementioned epic and title track that steals the show. It's a multi-part suite that hangs together particularly well. That each of its movements are unique and memorable certainly helps as putting a song of this length together is an enormous task. And Magic Pie succeed with aplumb.
This has been an amazing year for progressive music with stellar releases from The Tangent, Beardfish, Steven Wilson and Neal Morse and Magic Pie makes the case for their inclusion on this short-list. King For A Day is as good as just about anything put out by the titans of Prog during their heyday. But what makes this record especially appealing is how it pays tribute to the greats of yesteryear without succumbing to the weight of their influence. It's a high wire act performed by musicians playing at peak performance and when it's right, it's really right. And for the first time in this band's career you may just want to eat the entire thing.
Key Tracks: "Introversion" / "King For A Day" / "Trick Of The Trade"
Artists With Similar Fire: Neal Morse / The Flower Kings / Transatlantic

Magic Pie Website
Magic Pie Facebook
Karisma Records
-Reviewed by Scot Lade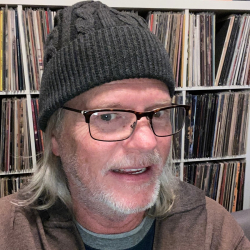 Latest posts by Scot Lade
(see all)