Long Lost


Save Yourself, Start Again
No Sleep Records [2013]



Fire Note Says: Long Lost's debut is a catchy collection with Save Yourself, Start Again.
Album Review: Long Lost is the culmination of collaboration between Transit's Joe Boynton and Vinny Comeau. The pair worked with Aviv Moritz (drums), Mat Morin (guitar), and Mike Moschetto (bass) on Save Yourself, Start Again. Eventually Comeau left the band and the four remaining members are responsible for what you hear on this album. The overall style of the album is a poppy alternative rock sound that is pleasant but lacks bite.
Opening track "Not Worth It" leaves a decent first impression. Swelling guitars build to the vocals, where some of Long Lost's limitations come out. "He's not worth it/Like bad sex and cigarettes" might have sounded better on paper than it does when sung aloud. Title track "Save Yourself, Start Again" definitely has a Death Cab For Cutie feel to it, which Long Lost identifies as one of their influences. This track works because it pairs Boynton's pure voice with music that has an edge to it. The same can be said for track "This Love Will Grow." It balances a sense of hope with melancholy that Boynton's vocals (and lyrics) tend to naturally elicit.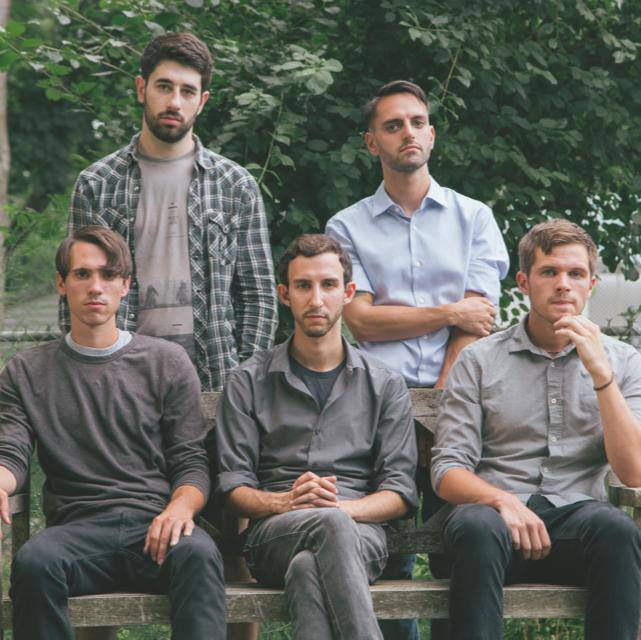 The one track that created an earworm was the final one on the album, "Clean Slate." It's the most stripped down of the entries on Save Yourself, Start Again and the hook at the end of the song echoed in my head over the course of a few days. More of this style in the future could play to Long Lost's strengths – but it is possible that the song left the impression it did as a result of the preceding moodier pieces.
Long Lost's Save Yourself, Start Again shows a band doing something somewhat different from the regular gig (Boynton's work with Transit) and succeeding to varying degrees. It's a nice inoffensive listen that didn't resonate with me as much as I hoped. The band seems to be stuck in the middle of moody and poppy – choosing one core direction could play to their strengths in the future.
Key Tracks: "Save Yourself, Start Again", "This Love Will Grow", "Clean Slate"
Artists With Similar Fire: Death Cab For Cutie / Maps & Atlases / Rilo Kiley
Long Lost Website
Long Lost Facebook
No Sleep Records
-Reviewed by Matthew Heiner

Latest posts by Matthew Heiner
(see all)