Jason Isbell


Southeastern
Southeastern Records [2013]


Fire Note Says: Southeastern shows that Isbell is poised and ready to step into the limelight with the finest record of his career.
Album Review: When Jason Isbell left Drive-By Truckers, I expected huge things from him, and he delivered right out of the gate with his first solo album, Sirens of the Ditch. His next two records, recorded with his band The 400 Unit, were not quite as good, but still offered up a plethora of good songs. As I suspected, The 400 Unit came off better live than in the studio, and last year's excellent live record, Live in Alabama, proved that to be the case. Isbell's new album, Southeastern, combines what was really good about The 400 Unit, with a new starker sound, that has much in common with Ryan Adams' recent solo work, particularly Ashes & Fire.
"Cover Me Up" grabs you from its opening notes. It is a stripped down solo track, featuring acoustic guitars, and some slide in the background. Isbell's voice, sounds stronger than it ever has. There is a painful yearning in his voice that evocatively expresses sorrow and regret. This song is possibly his most moving performance since "Goddamn Lonely Love", off of DBT's The Dirty South. "Stockholm" features a fuller band sound, and a nice female vocal accompanying vocal. Southeastern moves seamlessly between the quieter side of Isbell and his more rocking side. On "Super 8", he rocks hard and shows off his trademark wry sense of humor, while on "Elephant" he slows it down for a somber song about a dying friend. He works both sides well, he can take you up and he can bring you down, that is his true gift as a musician. "Songs That She Sang in the Shower" is another highlight of the record. It's a dark and lonely road song which finds him reminiscing about a lost love. The subject matter is sad, but he has a way of making it feel uplifting at the same time. Throughout the album Isbell's voice shines like it never has before, the more acoustic songs really allow him to show it off. His songwriting moves easily from the confessional and deeply personal, to being almost like short stories, where it is clear that he is not the protagonist of the song, yet his own experiences flavor the mood.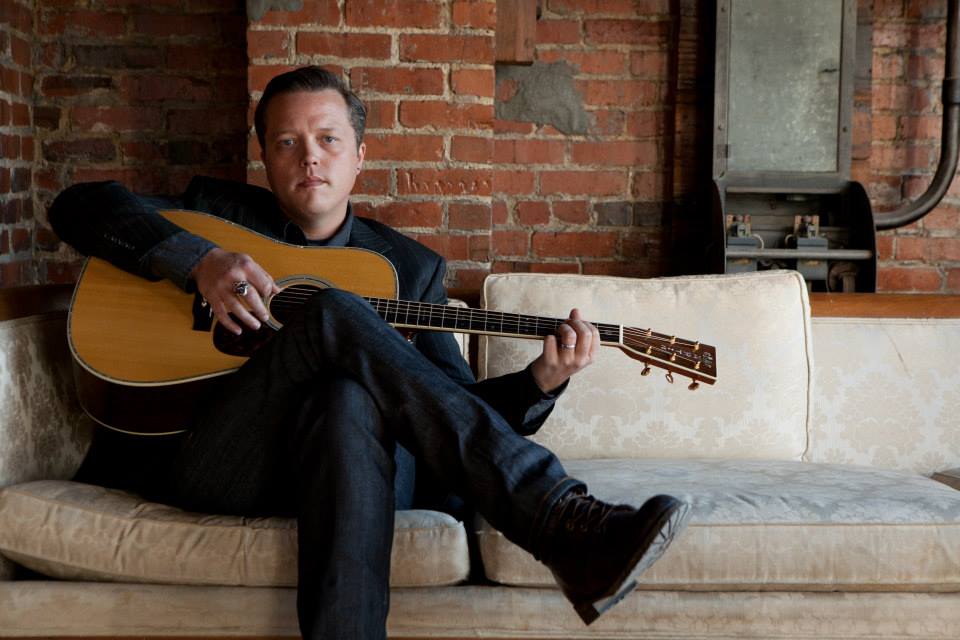 Right now, Isbell is at the absolute pinnacle of his career. He has sobered up, grown up, and settled down. In fact, his wife, Amanda Shires, plays and sings on the record. The new and improved Jason Isbell is poised to step into the limelight with Southeastern. It is unquestionably his best record up to this point, and indicates even greater things are to come in the future!
Key Tracks: "Cover Me Up", "Songs That She Sang in the Shower", "Stockholm"
Artists With Similar Fire: Ryan Adams / Drive-By Truckers / Centro-Matic
Jason Isbell Website
Jason Isbell Facebook
-Reviewed by Kevin Poindexter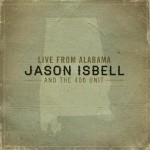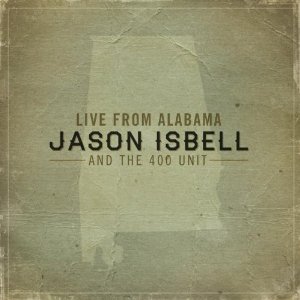 Jason Isbell And The 400 Unit: Live In Alabama [Fire Note Review 12/3/12]

Latest posts by Kevin Poindexter
(see all)