Graham MacRae


Dundrearies
A Man A Plan A Canal [2013]



Fire Note Says: LA singer/songwriter's second album shows signs of real potential.
Album Review: After a five year absence, Los Angeles native Graham MacRae returns with his sophomore release. Having not heard his first album I felt it important to catch up and spent some time with his self-titled debut before jumping into this one. Although several songs on Dundrearies are more fleshed out, the primary action in MacRae's music is still finger-picked acoustic guitar and little else. In the hands of a lesser artist this is the kiss of death as the sameness can be mind-numbing over an entire album. That was the fate of his first album. So it was that I was very pleased with the first two songs on his new album. Filling out the full band sound are David Newton (The Mighty Lemon Drops) and Lee LaDouceur (The Little Ones) and they bring a whole new dimension to MacRae's songs. "Daddy Don't Mind" kicks things off with a bang. I always love hearing a solid rock beat against acoustic guitar a la XTC's English Settlement. There are some cool turns of phrase sprinkled throughout the song: "Of all of the ones of me/You want the one I can't be/I just swore off the one that makes you cry." Okay. Very solid start! Next up is "Game Changer" and, if the rest of Dundrearies followed suit, it truly would be. There's a Brian Eno circa Before And After Science vibe to his melodies and chord progressions. It's crafted expertly with a really memorable hook. His front porch poetry is in full swing with lines like: "Found a red book, words and drawings/Go with permission, trip without falling/As long as you think you're bettering your life/You will continue down the path you're on."
Things slow down after that great one-two opening salvo with mixed results. "The Papers" is a spaghetti western of a tune and it's oddly effective. "Wait" is the last we hear any drums until the last song and it's a perfect pop song. MacRae's penchant for melody is front and center and the build up through the middle lead section is gripping. Careful harmonizing frames his vocal performance – something akin to Bill Callahan or a happier sounding Will Oldham. The next five songs are all finger-picked ballads with minimal accompaniment. "Slow It Down" is aptly named and as the tempos take a dive so does a lot of the energy and goodwill earned on earlier tracks. The lyrics get clumsy during this stretch as well with some less than fabulous word smithing: " You can't laugh at love/You can't think that you're alone/A personal connection, low turnouts for elections/Wise words of wisdom, can't incur each martyrdom/Face your piercing, sad life; you can always lose your wife." Say what? After such a long lay-off between albums one might have expected a little more finesse. That's the thing with quiet, unadorned songs – the lyrics are what the listener must focus on. "Wise words of wisdom" just doesn't cut it.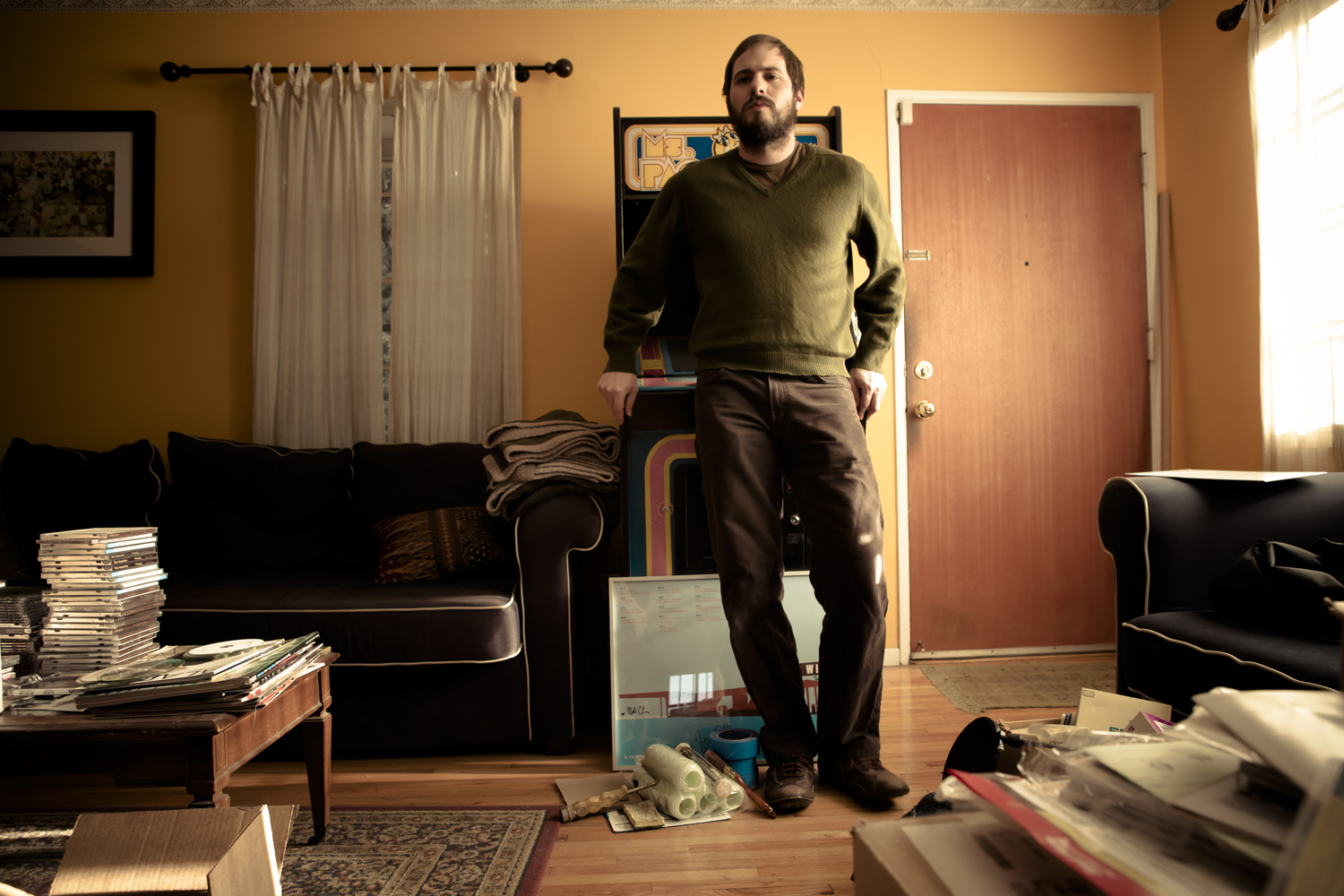 Later we get an instrumental (title) track (on acoustic guitar, of course) and with its harmonics and spaced out electric guitar in the background it provides an excellent change of pace. Dundrearies, by the way, are a style of facial hair marked by long, flowing sideburns and a clean shaved chin. Just like the album cover. See, we all just learned a new word! The Moody Blues informed "This New World" gets things back on track. MacRae really does sound like Justin Hayward on this song. He also steps up with stronger lyrics as he observes: "Everyone you ever knew starts to come around/Circle back, taking turns, look at what you've found/The inside doubts are building up, believe in what you do/Can't compare the public space, they have issues too." When being this direct, his stream -of-consciousness musings stir a feeling of awe at the world around us all. This is what great singer/songwriters strive for and MacRae, on occasion, hits the mark. Dundrearies ends on a high note with the last couple of tracks. "Too Many Masks" employs a single drum and simple guitar riff to create a tribal and primitive sound, while "Dirty And Down" is a country punk stomper. They're both pretty great and it's a nice way to bookend the album. It's the dreary middle patch that keeps this from getting a higher score. But based on those truly fine moments at either end of the record I believe Graham MacRae is a voice that will receive a larger audience – there's enough here to suggest at least that much.
Key Tracks: "Daddy Don't Mind", "Game Changer", "Too Many Masks"
Artists With Similar Fire: Bill Callahan / Will Oldham /Iron And Wine
Graham MacRae Website
Graham MacRae Facebook
A Man A Plan A Canal
-Reviewed by Scot Lade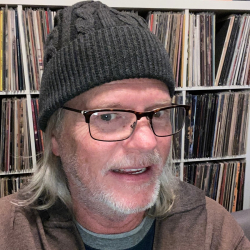 Latest posts by Scot Lade
(see all)