Christopher Owens


Lysandre
Fat Possum Records [2013]



Fire Note Says: Solo debut from ex Girls frontman is not what you are expecting!
Album Review: It came as a shock to most indie fans when Christopher Owens announced last year that he was leaving Girls, after two critically acclaimed albums and another highly touted ep, for a solo career. After all, Owens was Girls in most people's eyes, the songwriter, the singer, multi- instrumentalist etc. Where would he go next? Would he continue to make catchy rock? Incorporate hip hop beats? Make an electronic record? The answer is not really any of these. With Lysandre, his solo debut, clocking in at a mere 11 songs in 28 minutes, Owens gives us a collection of sad ballads and catchy pop tunes, that while not up to the standards of what he has done in the past, is still a mostly enjoyable listen and overall a pretty good record.
My biggest issue with Lysandre is that even at a lean 28 minutes, it still feels like there are a couple of tracks on here that could have been cut, particularly Riviera Rock, and it would have been stronger. Perhaps a 20-22 minute ep would have scored a little higher for me. Lysandre has more than enough highs to offset these lows. The album opens with the short instrumental "Lysandre's Theme" and immediately you realize that this isn't going to be a Girls record. The gentle arrangement serves to set the scene for the tale of heartbreak that is about to unfold over the course of the next half hour hour. "Here We Go" is the second track, and it serves to draw the listener in, "If your ears are open, you will hear honestly from me, tonight". It's a pretty track with a ripping lead guitar line that's over just as you are getting drawn in, it leaves you wanting more. "New York City" while certainly a satisfying upbeat pop tune, and perhaps the most Girls like song on the record, suffers from a fairly weak set of lyrics, so it's ultimately a bit underwhelming, you are left wishing the track was better, because it definitely has potential.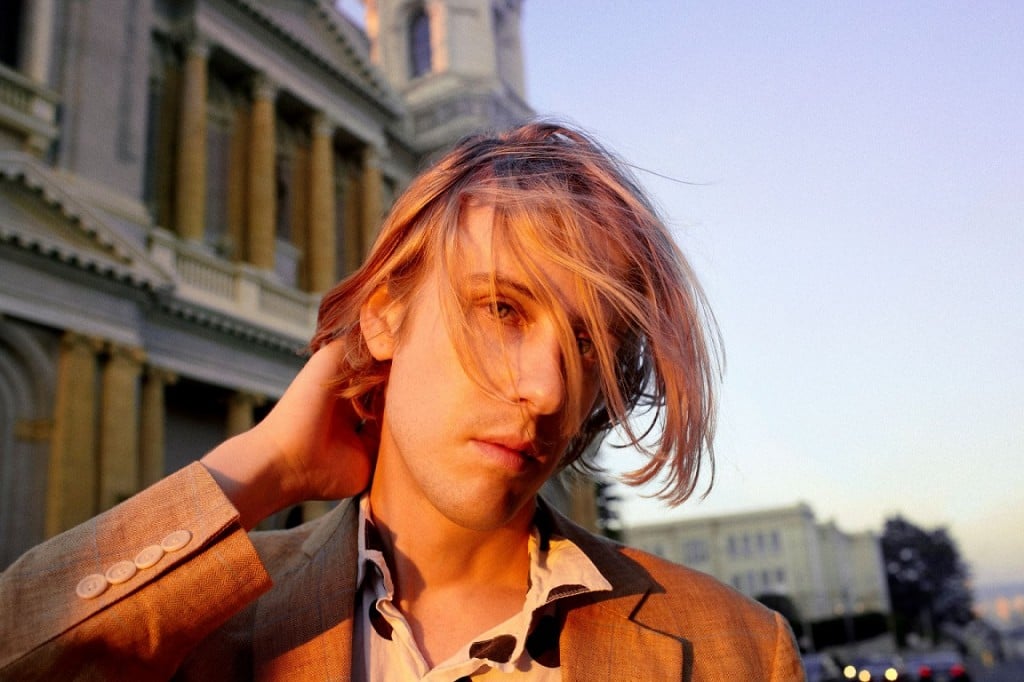 The emotional core of the record, the trio of "A Broken Heart", "Lysandre", and "Everywhere You Knew", are acoustic based ballads, and the real highlights of the record. I think if Owens had a few more songs like these on the record, he would have further distanced himself from his old band, and really established his own identity as a solo artist. These tracks are the real strength of the record and three of the best songs he has written and recorded to date. With Lysandre, what we have is a talented artist who sounds a bit unsure of what he should do after leaving his band. Lysandre has many of the components of a great record, but it falls a bit short. Instead we have the a core of a great record that is surrounded by some less than top notch material, and at only 28 minutes, that's not quite good enough. I would still definitely encourage you to give this record a listen, particularly if you were a fan of Girls.
Key Tracks: "A Broken Heart", "Lysandre", "Everywhere You Knew"
Artists With Similar Fire: Magnetic Fields / Girls / Beach Fossils
Christopher Owens Website
Christopher Owens Facebook
Fat Possum Records
-Reviewed by Kevin Poindexter

Latest posts by Kevin Poindexter
(see all)