Charles Bradley


Changes
Dunham/Daptone Records [2016]


Fire Note Says: The Screaming Eagle of Soul returns with another honest helping of soul.
Album Review: To quote the album introduction given by Charles Bradley "God Bless America". Bradley says, "America you've been real, honest, hurt, and sweet to me. But, I wouldn't change it for the world. Just know that all the pains that I've been through, it made me strong." Just hearing that makes every note and lyric on Bradley's third LP Changes hang heavier and more impactful. I say this not out of pity for Bradley but, out of heartfelt joy. Bradley's second LP, Victim Of Love was a love letter to soul greats with an added variety added by the talented Menahan Street Band. Changes is a heartfelt, consistent straight shooter that plays to the strengths of its consistencies.
One of the biggest changes coming from Victim of Love is the musicians. While Bradley keeps his longtime producer and co-songwriter Thomas Brenneck, many other Daptone musicians including long time backing band the Menahan Street Band and others. The revolving door of artists doesn't diminish the quality of instrumentation on Changes, it only put more of a focus on Bradley. "Good To Be Back Home" wastes no time showing Bradley's James Brown roots with a nice "GOOD GOD." "Nobody But You" is a classic that's beautifully organized with a lovin' tribute to Seals & Croft's "Summer Breeze." "Ain't Gonna Give It Up" is a sinister groove that's driven by a fantastic guitar and brass interplay. As the song winds to its conclusion I hear Bradley draw a bit from a "Baby I'm Gonna Leave You" Robert Plant.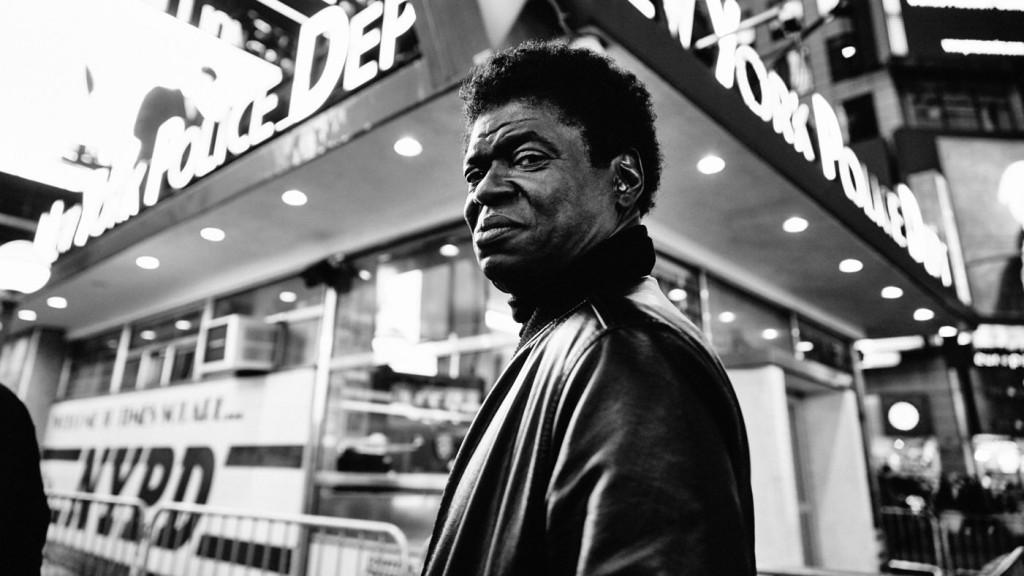 Bradley had a tough life along with a troubled relationship with his mother. However, Bradley was able to patch things up with her and become her primary caretaker until her passing. Bradley evokes the truest emotion by covering the 72 Black Sabbath song. To quote Bradley, "I think about the lyrics very closely when I sing 'Changes' and get emotional. It makes me think of my mother and the changes in my life since she passed away."
The back half of Changes keeps the soul but, has fun in the process. "Things We Do For Love" is a nimble doo-wop number, "Crazy For Your Love" is a dreamy gymnasium slow dance, and "Change For The World" has Bradley doing his best Gnarls Barkley/Cee Lo impression. While i used the word impression, Charles Bradley's Changes is anything but. Victim of Love had the variety and Changes has consistent, familiar authenticity. Bradley is riding a wave of honesty because that's all he has ever known. He brings it from the heart and that is a beauty rarely heard in music today. At 67, let's hope that Bradley's honesty is something we'll get for many years to come.
Key Tracks: "Nobody But You" / "Changes" / "Change The World"
Artists With Similar Fire: St. Paul and the Broken Bones / James Brown / Adrian Young

Charles Bradley Website
Charles Bradley Facebook
Daptone Records
-Reviewed by Christopher Tahy

Latest posts by Christopher Tahy
(see all)