Barton Carroll


Avery County, I'm Bound To You
Skybucket Records [2013]



Fire Note Says: Barton Carroll returns with another album of solid songwriting and modern folk that should catch your attention.
Album Review: If you remember the little blog we used to have, you may be familiar with singer/songwriter Barton Carroll. His last record, Together You And I, was absolutely stellar and landed on our 2010 year end Top 50 list. Well Barton is back with his fifth long player, Avery County, I'm Bound To You, and it again showcases his talent with simplicity. The folk album finds its strength with two elements – great songwriting and great singing. No more and no less.
So in a large world filled with folk singer/songwriters on every corner how does Barton Carroll stand out and earn your limited listening time? It is all about his interesting mid tempo stories, familiar sounding voice and his ability to just catch your attention with one line. On the lead off track, "The Straight Mile," you will take notice as soon as Carroll sings "I don't walk through the valley alone; I always pray to saint Joey Ramone" with such confidence that he instantly wins you over. This modernized wordplay is what really connects me to his music. On the bouncy and more traditional sounding, "It Had To Be A Train" he complains "train, train, it had to be a train; you couldn't rent a car, you couldn't take a plane – like everyone else does these days" as the girl rides out of town and the violin steals the show. He gets brutally honest during "Laveda" as Carroll directly sings, "who's gonna know your momma made you while she was doing it to Steely Dan" and tears down the subject as he calmly states that loving Laveda is a shame.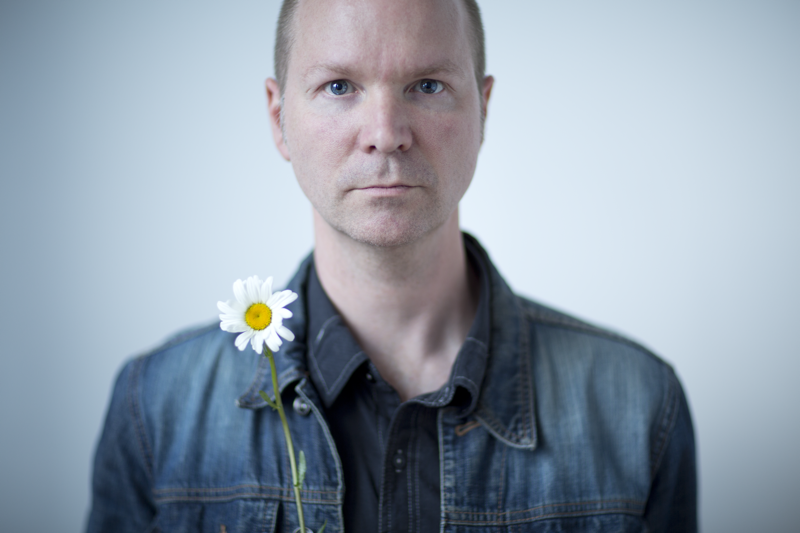 The lyrics continue to catch your attention on the entire record here while the song arrangements keep you engaged. Many times folk artists keep things to the acoustic guitar but Carroll brings in a full band on many of these tracks and really expands them to their total potential. Just like the excellent electric guitar solo that ends "The Saviors Of The World" will not only surprise you but it gets you excited for another track. More so than before, there is a bigger violin presence here which gives the record in places a more back porch vibe compared to some of his earlier releases. I think the path works as Avery County, I'm Bound To You is another solid record in Carroll's catalog. If you truly just give him a chance, Barton Carroll could easily fill a new favorite artist slot on your player as this album stands tall to repeat spins and its laid back nature fits any mood!
Key Tracks: "The Straight Mile", "It Had To Be A Train", "Every Little Bit Hurts"
Artists With Similar Fire: Tim Easton / John Hiatt / Freedy Johnston

Baton Carroll Website
Skybucket Records
– Reviewed by Christopher Anthony

Latest posts by Christopher Anthony
(see all)