Arlo Aldo


Zelie
Teamadelle Music [2013]



Fire Note Says: Arlo Aldo arrives on the alternative folk music scene with their debut album, Zelie.
Album Review: With their debut album Zelie, Arlo Aldo demonstrates a firm arrival onto the alternative folk music scene. The band is many different things, borrowing sounds from folk, blues, indie, country, and rock and roll. The album tells short stories with each track, matching slow and fast songs with a couple of quirky, exotic anthems. Similar to Johnny Cash in both sound and style, Arlo Aldo plays across different genres as they sing about love, loss, and finding your way.
Zelie starts with a few slow, downtempo tracks, a theme that is trickled throughout the album. Opening with "Lullabye," a deep song that is smooth and relaxing, and continuing with "Snow Day," which is lazy and mellow, Arlo Aldo paints pictures of nights spent in the mountains and days spent playing in the snow. They sing: "now you're tuckered out and tired, from the day being buried in the snow."
Later in the album, the band continues their slow, smooth sound with "Regrets" and "Galileo." Most similar to the album's first two tracks, "Regrets" is sad and sorrowful, using long, draw-out vocals to convey feelings of remorse. "Galileo" is similarly pleading, but much more simple, sounding almost acoustic.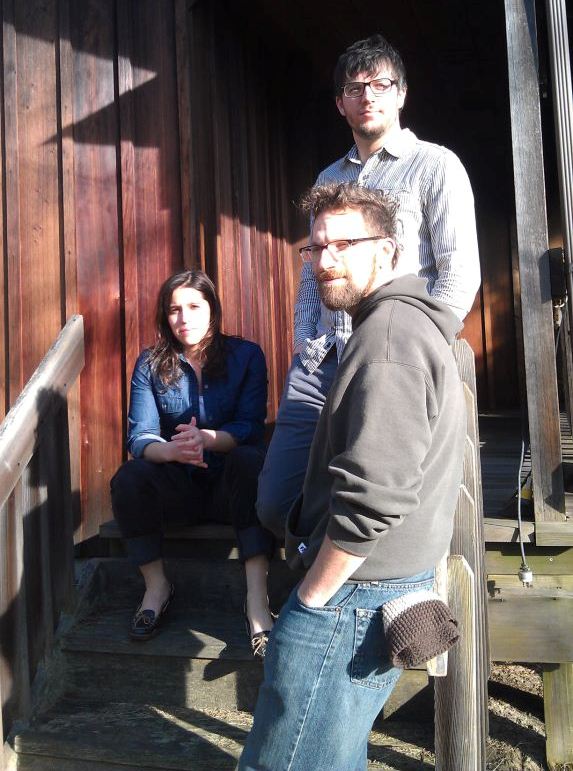 Paired next to slow, contemplative songs are fast, upbeat tracks. In "Josephine," the band uses heavy percussion and consistent beats, making for a faster sound. The track also has country undertones and a light message, singing about a crush that might turn into something more. Similarly, "Ghost of the Union Pacific," is fast and folksy, familiar to Johnny Cash. The lyrics also mimic those of cash: "I'm thinking about the mountain… they're heading toward tomorrow, I'm stuck here in today."
Among Arlo Aldo's fast and slow rhythms are quirky tracks that almost seem out of place. "Doubt" is eerie, using bells and chimes throughout the song to create a different sound. It's also somber, telling a story and adding in electronic sounds towards the middle of the track. Another different sound, "Ballad of Monsieur Petit" uses female vocals that are reminiscent of Joan Baez.
The album ends with "Honeymoon's End," a slow, sorrowful traveling song playing for more than seven minutes. It creates a picture of departure and long hours spent on highways using lyrics like:
"When the wheels hit the ground, I shake a little
And the mountains, they still rise
From North to the South to the West behind."
From alternative folk to relaxing indie, Arlo Aldo has something for everyone. Playing across genres and mixing fast and slow sounds, Zelie is well worth a listen.
Key Tracks: "Snow Day", "Josephine", "Ghost of the Union Pacific"
Artists With Similar Fire: Iron & Wine / Edward Sharpe and the Magnetic Zeros / Johnny Cash
Arlo Aldo Website
Arlo Aldo Facebook
Teamadelle Music
-Reviewed by Michelle Morgan