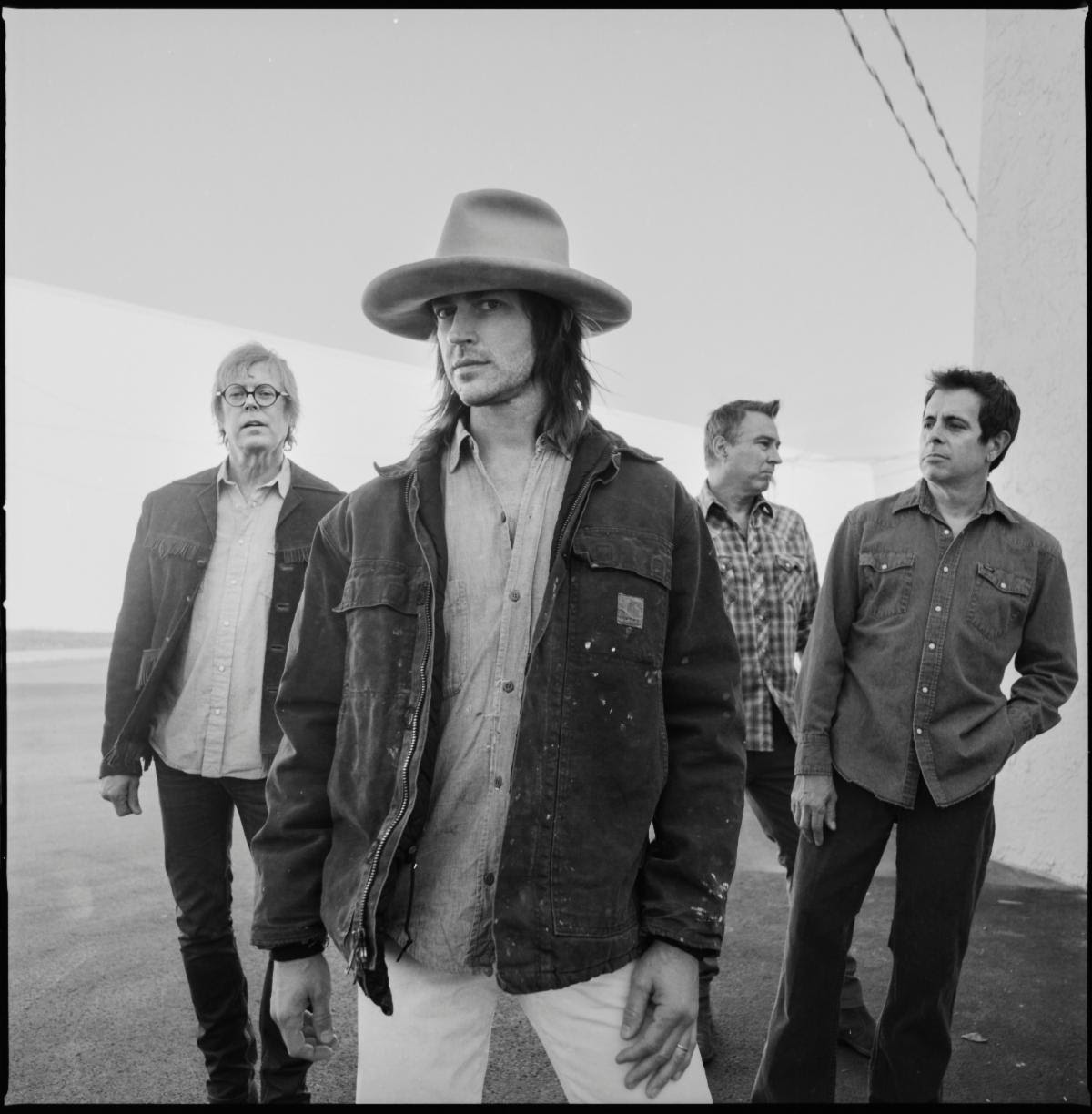 The Old 97's are returning with their twelfth album, the aptly titled Twelfth, to be released on August 21 on ATO Records. Twenty-seven years in, Old 97's still features its original lineup – Miller, guitarist Ken Bethea, bassist Murry Hammond, and drummer Philip Peeples – and Twelfth is a testament to the band's staying power.
The album's cover image of former Dallas Cowboys quarterback Roger Staubach is both an homage to Miller's childhood hero and a recognition that, in making their livings as musicians, the 97's themselves have achieved their lifelong dreams.
The band shares Twelfth's first single "Turn Off The TV" today alongside a video directed by Liam Lynch that features Puddles the Clown as well as footage of the band throughout their career. You can watch the video HERE and pre-order Twelfth HERE.
Latest posts by Fire Note Staff
(see all)