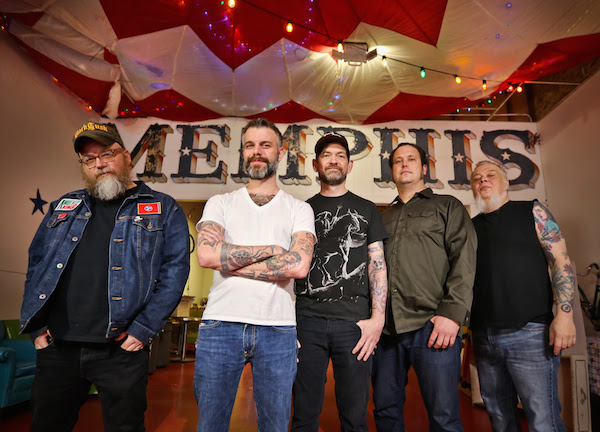 Look to your left. A young couple is passionately making out. To your right, two grizzled bearded gentlemen are getting drunk and rowdy, and singing loud as hell. And don't forget to look up, because an old punk rocker has just launched himself from the stage. Welcome, you are at a Lucero show. This is exactly how it is as The Fire Note caught a show late last year in Detroit!
"Each person makes Lucero their own thing," says front man Ben Nichols. "Everyone identifies with us for completely different reasons. For one reason or another, Lucero becomes a very personal band."
Live from Atlanta is a massive, career-spanning collection of songs recorded over three nights in Atlanta's Terminal West. It's a four-LP greatest hits collection of 32 tunes played the way they were meant to be heard, with all the distinguishing elements you'd hear at Lucero's live show—horns, pianos, and the trademark instrument of the band's live sound: whiskey-fueled audience sing-alongs. You can hear crowd favorite "Tears Don't Matter Much" below!
The album hits your player on August 12th.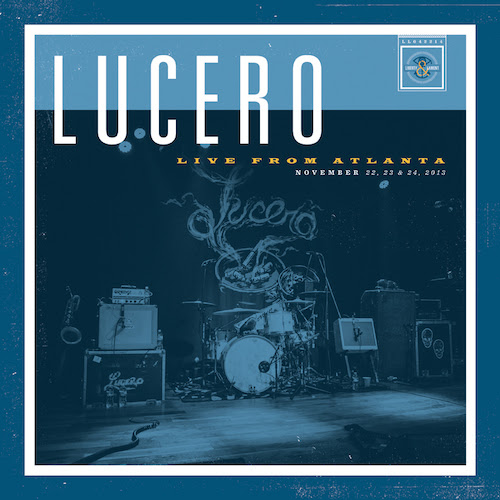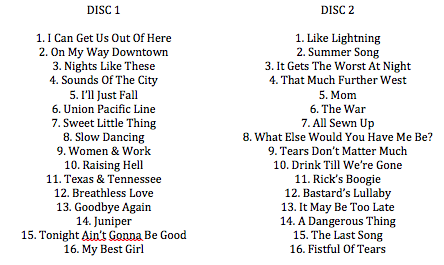 Latest posts by Christopher Anthony
(see all)