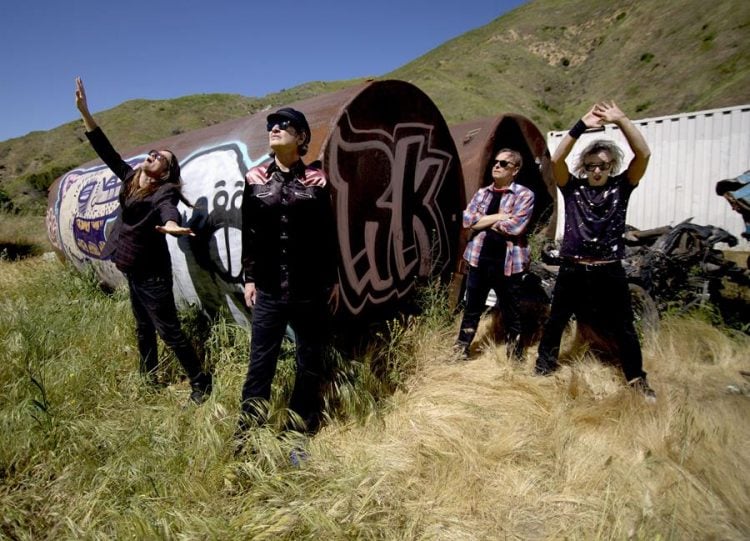 California legends Redd Kross have released "When Do I Get To Sing 'My Way'" the latest single to be lifted from their new album Beyond The Door which is out August 23rd on Merge Records. On "When Do I Get To Sing "My Way' Redd Kross reinterpret the beloved Sparks single with a new blast of fresh hooks and hum-able melodies.
About the cover Sparks' Ron Mael says, "Redd Kross has always been one of my favorite bands and that opinion was cemented when I heard their amazing version of our 'When Do I Get To Sing 'My Way.' To do a version of that song with a completely different musical approach from the original while keeping every ounce of the original sentiment was an amazing feat. I love it!"
You can check out the track below and pre-order the new album HERE.
Online Music Magazine: Independent Music Reviews, Vinyl Spotlights, Music News, Videos, 7-inch record features + more!
Latest posts by Fire Note Staff (see all)
Please follow and like us: