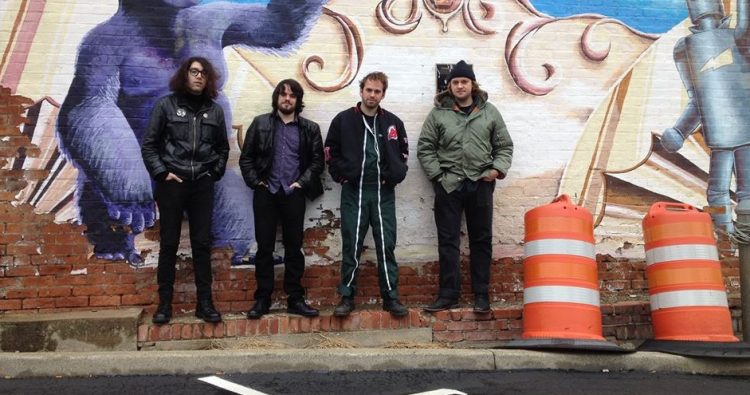 Gutter pop from Cleveland, Ohio, returns with Fascinating's new track "Communist Power." Today's Friday Fire Track does not mess around with its fuzzed-up guitar assault. Play it loud and raise a fist as you join Fascinating's crusade against the current times.
"Communist Power" is the first of 12 new songs from an upcoming album of the same name which will be out later this year on Dirty Water and Quality Time Records. TFN is sure the record will be another album not to miss from the band as both Picture This (2017) and Dice Game (2016) wore out our turntable. Enjoy your Friday with this rambler!

Fascinating Facebook
Quality Time Records
Dirty Water Records

After spending the early 90's managing a record store, the mid to late 90's producing alternative video shows and 00's blogging about the music scene Christopher Anthony is always ready to hear new music.

Latest posts by Christopher Anthony (see all)
Please follow and like us: