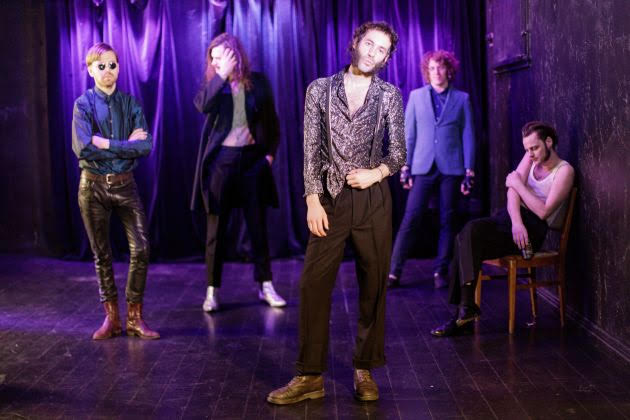 Today we have the raw rock from the Stockholm based five piece The Scrags. The band plays a full on buzzsaw mix of garage, punk and psychedelia. One listen to today's Friday Fire Track and you will hear The Scrags influences of The Stooges, Velvet Underground, Modern Lovers and Black Flag.
Enjoy your Friday and just let this track roll! If you like the track the album is out today on The Grizzlar.

The Scrags Website
The Scrags Facebook
The Grizzlar
Thomas has a wide range of musical tastes as the NYC scene consistently broadens his pallet. Thomas is enjoying the opportunity to write at TFN and in his spare time is always looking for limited pressings of vinyl to add to his ever growing collection.
Latest posts by Thomas Wilde (see all)
Please follow and like us: