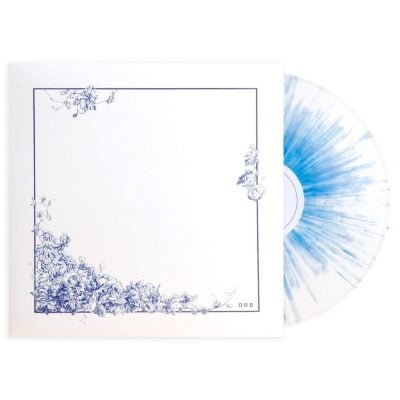 Australia's ORB returns with their second studio album Naturality on October 6th, 2017. The band has been touring with King Gizzard and I have confidence that Naturality will be ORB's break out album so don't wait on this pressing.
The record is printed on white wax with blue earth splatter and this Flightless Records edition is limited to 1000 copies worldwide. Orders also come with a free 50mm iron on patch and you find the LP HERE.
Also fear not if you are in the US. Castle Face will also be releasing Naturality, so stay tuned for their special pressing and check out the single below.

After spending the early 90's managing a record store, the mid to late 90's producing alternative video shows and 00's blogging about the music scene Christopher Anthony is always ready to hear new music.

Latest posts by Christopher Anthony (see all)
Please follow and like us: