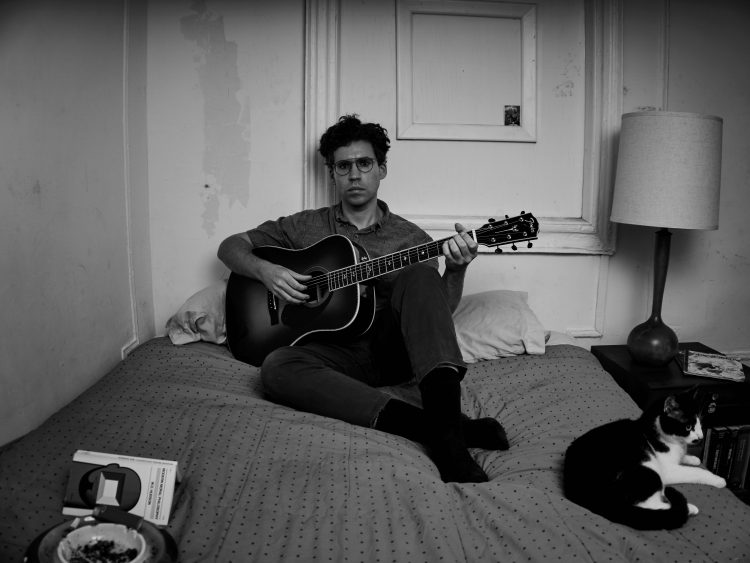 A. Savage is best known as one of the frontman for Parquet Courts. His first solo record, Thawing Dawn, is out October 13th on Dull Tools and it will showcase a different level of maturity for the artist.
Solo records always bring a different path for an artist but when you hear the Friday Fire Track "Winter In The South," from A. Savage you will immediately connect the dots. Its bounce, its rhythmic wordplay and its mojo feel right all the way down to the spaghetti western strumming. Different but yet familiar is the best way to describe this song and its perfect!
Thawing Dawn was recorded between December 2016 and June 2017 by a group of Savage's friends in Jarvis Taveniere's Thump Studios in Brooklyn. Members of Woods, Ultimate Painting, PC Worship, EZTV, Sunwatchers, and Psychic TV all added their talents. Just like the track the album should be a great listen. Enjoy your Friday!

Dull Tools Website

After spending the early 90's managing a record store, the mid to late 90's producing alternative video shows and 00's blogging about the music scene Christopher Anthony is always ready to hear new music.

Latest posts by Christopher Anthony (see all)
Please follow and like us: