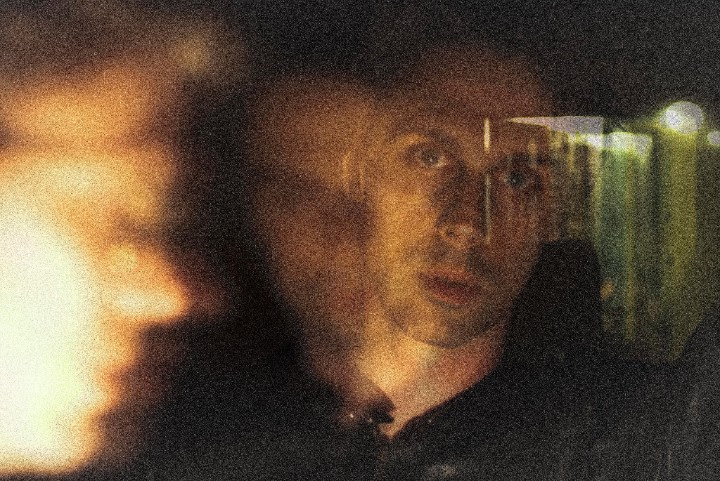 It has been a little more than a year since Sova's previous album, Early Surf, hit the airwaves and now their new record, Moter Earth, crashes down on October 14th via Ty Segall's imprint on Drag City called God? Records. The new track, "Violent Yellow," is just a small taste of what is ahead as if you look at the track list below there are some moster songs that go beyond the seven minute mark.
Axis: Sova's Motor Earth is available for pre-order now HERE. You can listen below to "Violent Yellow," and hear for yourself the swirls of paranoia! Also don't miss the song's last third as it is noisy rock n roll to its core.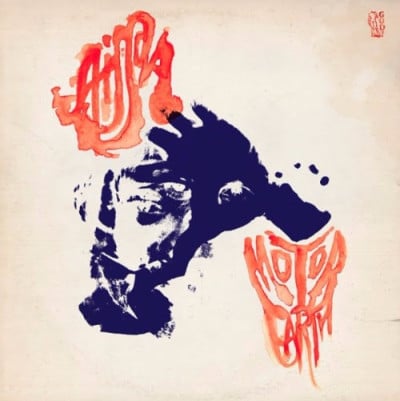 Motor Earth Tracklisting:
1. Love Identity 8:37
2. (Like An) Intruder 3:06
3. Sanity Range 2:32
4. Eyes Have It 4:51
5. Unraveling 3:09
6. Violent Yellow 5:30
7. Emoticog 4:44
8. Jam 4 1:32
9. Routine Machine 7:08

After spending the early 90's managing a record store, the mid to late 90's producing alternative video shows and 00's blogging about the music scene Christopher Anthony is always ready to hear new music.

Latest posts by Christopher Anthony (see all)
Please follow and like us: