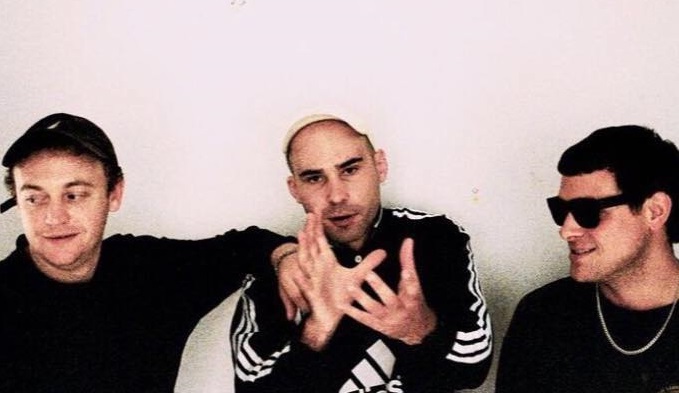 Most recently we have been highlighting Australia as a hotbed for the psychedelic garage movement but when you spin today's Friday Fire Track from Newtown's DMA'S your mind will swiftly drift off into 90's era Britpop. The group easily brings up memories of Oasis, Ash, Cast and countless others that made the era hum with hooks, English attitude and soaring guitars.
The trio's debut LP, Hills End, is a throwback in sound but like "Too Soon," has plenty of today's energy to make it noteworthy. I guarentee when the song hits the 38 second mark and singer Tommy O'Dell revs up with the line "When you're on your own…" you will instantly turn the volume up.
Hills End actually released back in February on Mom + Pop Music but just now has crossed our radar. Like all catchy music, it is never too late to join the party. Enjoy!

DMA'S Website
DMA'S Facebook
Mom + Pop Music

After spending the early 90's managing a record store, the mid to late 90's producing alternative video shows and 00's blogging about the music scene Christopher Anthony is always ready to hear new music.

Latest posts by Christopher Anthony (see all)
Please follow and like us: