Destroyer


Poison Season
Merge Records [2015]



Fire Note Says: Dan Bejar is back with the right-on-target Poison Season.
Album Review: It's easy to see why Dan Bejar is so embraced by music critics. He makes music that is unique and complex; distinctive yet accessible to the patient listener. Bejar is back under the Destroyer name with his eleventh LP, Poison Season. Scott Morgan and John Collins are regular fixtures in the band as well; this album sounds like it's more of a group effort. The voice and style are all Bejar, though.
Nothing is off limits on Poison Season. This is obvious from the album's whispery opener, "Times Square, Poison Season I." Strings and piano, playing as softly as possible, provide the intro while Bejar delicately starts to sing about his characters. He has a tendency to talk about these characters in a way that assumes we know them as well. That style immerses you in Bejar's world. He returns to "Times Square" two more times on the album, each with a different take on the album opener. "Times Square" proper is the jazziest of the bunch, reminding me of a Billy Joel song about New York. Saxophone, guitar, piano, and drums set the tone for the hustle and bustle, the middling chaos, of the city. It's a decided pop song with a dark underbelly.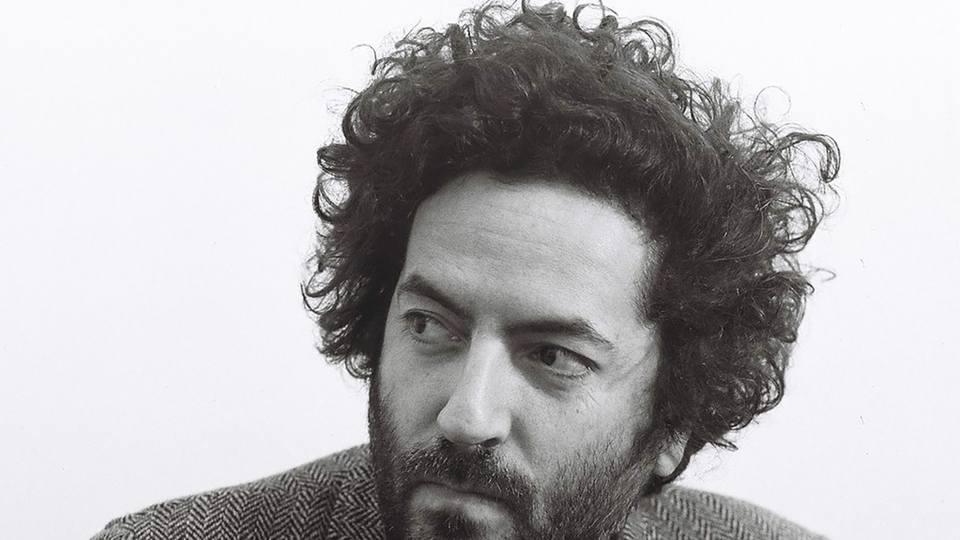 Bejar's pop always comes at a price. "Dream Lover" follows the quiet album opener, bursting onto the scene with a tremendous saxophone riff. The song hooked me from the first note, due in part to that contrast. The lyrics are opaque but hint at love's transitory nature. The final minute of the song devolve into an improvised mess that sounds like it would be amazing to witness live. Even the straight-up pop songs can't escape destruction; Bejar will keep you on your toes. He does this on "Bangkok," a song in two movements. The first is a piano ballad with sparse vocals. Midway through the pace picks up while Bejar sings "Bring about your dead/Bring out the light." Eventually horns enter the mix and play out the song. It's the best example of the aesthetic that Bejar is shooting for on Poison Season.
My fondness for Bejar has grown with time. While at first I tolerated his contributions to The New Pornographers, his songs have been some of my favorites on their last two albums. I couldn't get into much of his Destroyer work until Kaputt, and then only partially. For some, his voice may be a hindrance. Bejar doesn't as much sing as speak to you in an urgent way. He has found a balance on Poison Season to not let that detract from the music. And while this album was a refreshing listen and has been interesting to think about, I doubt that I'll give the album many repeated listens. But every once in a while, when I grow weary of the sounds that most people are making, I can turn to Bejar and Destroyer to engage me in a fresh way.
Key Tracks: "Dream Lover" / "Bangkok" / "Times Square"
Artists With Similar Fire: Father John Misty / The New Pornographers / The Flaming Lips

Destroyer Facebook
Merge Records
-Reviewed by Matthew Heiner

I appreciate being able to write for The Fire Note, as it gives me an excuse to keep up with what's happening in new music.

By day I am a dad and a psychologist; I often use music as a way to connect with both my kids and my clients. One of my proudest moments as a father was when my 12-year-old daughter told me of her undying love for Radiohead.

Latest posts by Matthew Heiner (see all)
Please follow and like us: