Case Studies


This Is Another Life
Sacred Bones Records [2013]



Fire Note Says: Case Studies tells it like it is on sophomore album This Is Another Life.
Album Review: Case Studies is the current moniker for singer/songwriter Jesse Lortz who was previously one half of The Dutchess And The Duke. This Is Another Life is his follow up to 2011's The World Is Just A Shape To Fill The Night and it continues his solo path of somewhat darkness with songs about suicide, heartbreak, grief and regret. The delivery on most of the songs is also a constant as each is a more thoughtful exploration of emotion and stays low-key and slow paced.
Even with these solemn themes throughout This Is Another Life, Case Studies still finds several different ways to break up the monotony and thank goodness because they create the best moments here. The duet with Marissa Nadler on "Villain" is the first as her siren voice cuts the album thickness in half and highlights why Lortz's voice worked so well in the past with a female counterpart. The following track is the upbeat folk rocker "Driving East, And Through Her" which has a very warm 70's vibe to it as it gives you a good song to tap your feet to as Lortz's comfortable delivery has you moving along with the beat. Another upbeat hand clapper is "From Richard Brautigan," which falls later in the record and once again serves as a nice break from the overall slower pacing. This style really fits Case Studies and it is too bad Lortz did not go down this road a few more times.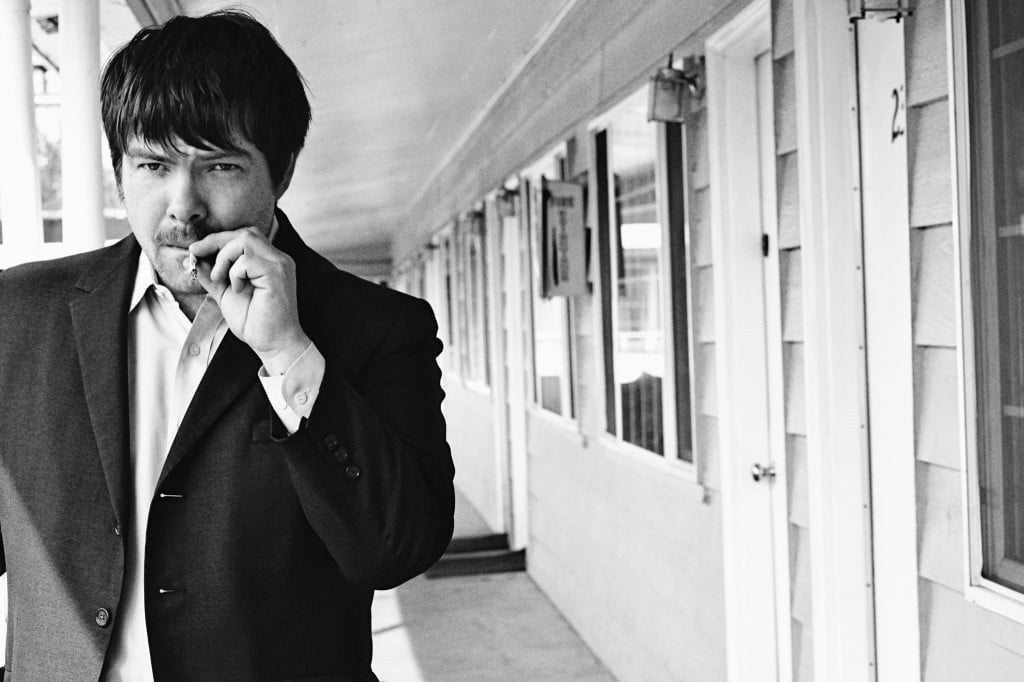 Greg Ashley of the band Gris Gris, returns again to produce this album plus he plays percussion, organ and even added some additional vocals & guitar. Case Studies does tend to get wordplay heavy throughout the album with several lyrics like when he talks about coming disguised as a desert in "A Beast I Have Yet To Find" or "I have known witches" in "You Say To Me, You Never Have To Ask" which may leave some listeners head scratching. My end take on Case Studies, This Is Another Life, is that the record will take multiple listens to emerge yourself into Lortz's world. The 50 minute album runs a tad long to hold a listener's attention when you offer a full record of insight and overall slower delivery. I have liked Jesse Lortz since his Dutchess & the Duke days and on This Is Another Life he does show real potential as a solo artist. I also think that with the correct refinement a third LP may just be what it takes for Case Studies to hit one out of the park!
Key Tracks: "Villian", "Driving East, And Through Her", "From Richard Brautigan"
Artists With Similar Fire: Father John Misty / Edward Sharpe / Owen
Case Studies Website
Case Studies Facebook
Sacred Bones Records
-Reviewed by Christopher Anthony

After spending the early 90's managing a record store, the mid to late 90's producing alternative video shows and 00's blogging about the music scene Christopher Anthony is always ready to hear new music.

Latest posts by Christopher Anthony (see all)
Please follow and like us: