JC Brooks & the Uptown Sound release first single "Rouse Yourself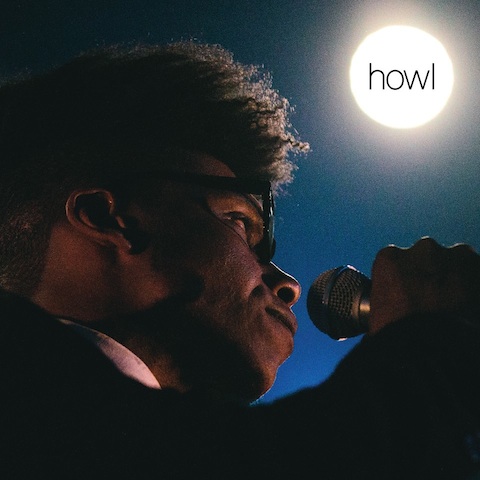 On May 21, Chicago group JC Brooks & the Uptown Sound release Howl, their third full-length album and second for Bloodshot Records (recorded with producer Howard Bilerman (Arcade Fire, Wolf Parade, Godspeed You! Black Emperor)). Yesterday the band released the first single, "Rouse Yourself," which you can hear below.

Additionally, the band is in the midst of filming a music video for the song. The video will star Aubrey Plaza of NBC's Parks & Recreation and Jake Johnson of FOX's New Girl. Should be great!

After spending the early 90's managing a record store, the mid to late 90's producing alternative video shows and 00's blogging about the music scene Christopher Anthony is always ready to hear new music.

Latest posts by Christopher Anthony (see all)
Please follow and like us: