Stars Release Free EP "You Guys Are All Awesome" – Available Now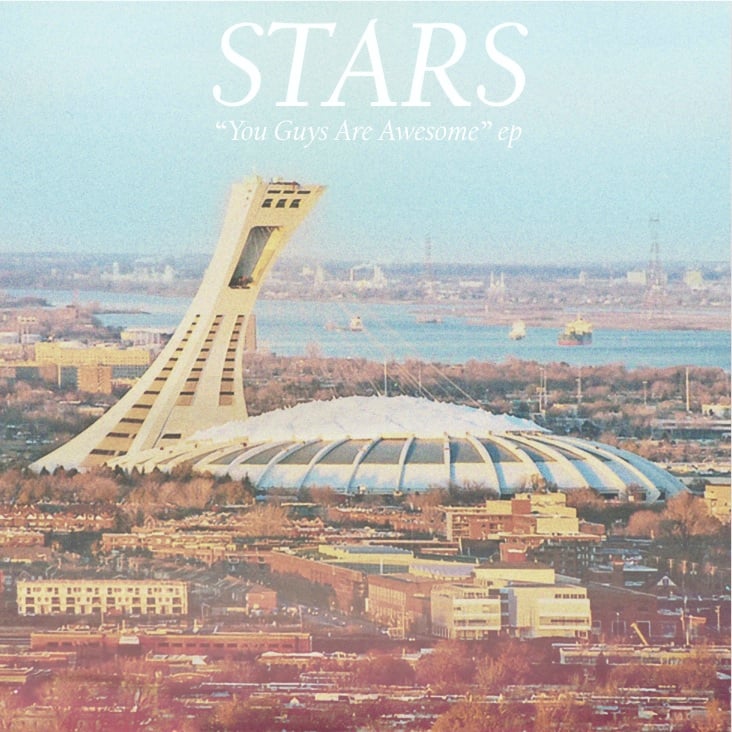 In celebration of their upcoming North American tour, Stars are releasing a free EP, You Guys Are All Awesome. The EP features two tracks from Stars, including their current single "Hold On When You Get Love And Let Go When You Give It", as well as an exclusive song from each of the opening acts Milo Greene, Cold Specks, Yukon Blonde, and Said the Whale. The EP is available for free download HERE. The upcoming tour includes appearances at Coachella on April 12 and 19.

After spending the early 90's managing a record store, the mid to late 90's producing alternative video shows and 00's blogging about the music scene Christopher Anthony is always ready to hear new music.

Latest posts by Christopher Anthony (see all)
Please follow and like us: