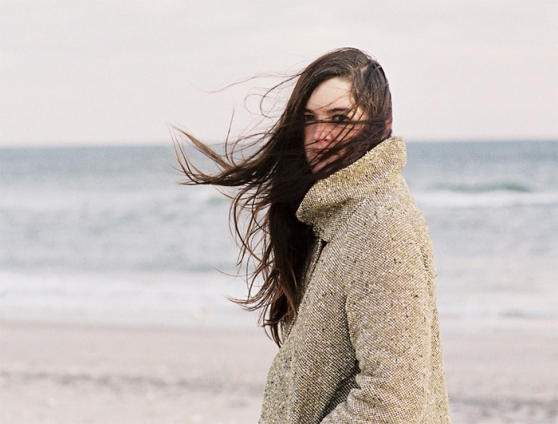 In 2011, Julianna Barwick's third record The Magic Place garnered incredible critical acclaim across the globe. Barwick has worked with a variety of artists ranging from avant-garde composer Ikue Mori to singer/songwriter Sharon Van Etten. Most recently, in 2012, she collaborated with Helado Negro on the OMBRE album Believe You Me, which Wire magazine called "a modern avant pop masterpiece." Barwick has also been commissioned to remix Radiohead's "Reckoner" and her own music has been remixed by artists ranging from Prince Rama to Diplo.
On March 5, Barwick returns with two new haunting compositions for a 7″ single on Suicide Squeeze Records. "Pacing" features Barwick's voice and layered harmonies and the b-side, "Call," is a frail and passionate solo piano piece.
Limited to 750 (250 opaque red, 500 black) copies worldwide. Hear pacing below.


Latest posts by Christopher Anthony
(see all)