The Vains


Acoustic EP
Self-Released [2013]




Fire Note Says: The Vains release a record of acoustic gold.
Album Review: The Vains are bound to take the music scene by storm. On their past releases, they presented a fast-paced, hard-hitting sound that reached beyond the typical indie punk style. With their Acoustic EP, featuring four acoustic versions of previously released songs and two new ones, they further explore this sound, stretching into folk instrumentation and melody to accompany their roots.
The EP opens with "Stitches," one of my favorite tracks from "The Head, the Heart & the Hands." This version is notably slower, which along with frontman Adam Stafford's exposed and vulnerable vocals cause the song to take on an entirely new feeling. The simple, quiet percussion accents the slick guitar lines perfectly. "New Mexico Moon" features a vocal harmony throughout that was more pronounced in its acoustic form. As a fan of harmony, I was pleased that this recording mixed it more prominently. One of my favorite tracks on the EP, and sadly also the shortest, is "All Washed Up," a song originally on Trauma. Maybe it's just because I'm infatuated with the harmonica, but that addition makes it an absolute stand-out track. It screams of Bob Dylan's guiding influence. Of the two brand new songs written for the EP, both of which are stand-outs, "Close the Door" is undoubtedly my favorite. A quiet, entrancing lullaby of a song, it reminded me very much of Rise Against's acoustic work. The melodies are just catchy enough to stick in your head without becoming a nuisance.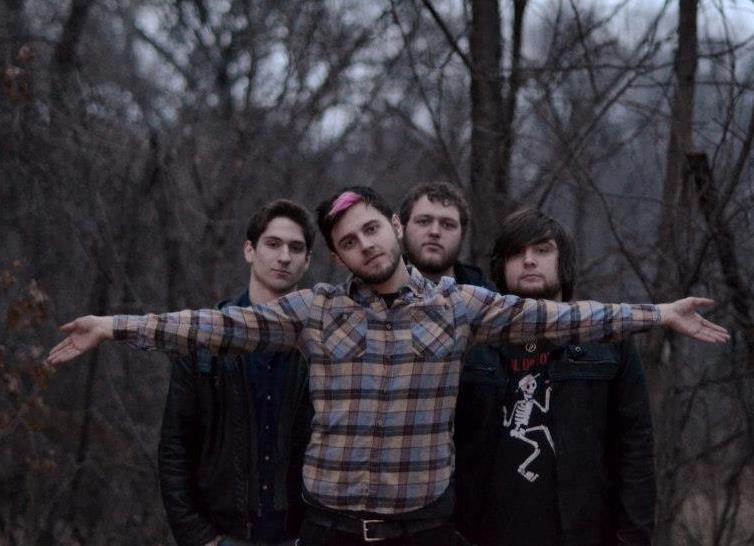 Overall, the EP is a solid six-track effort without filler and the perfect teaser for the new record the band plans to release later in the year.
Key Tracks: "All Washed Up", "The Stranger", "Close the Door"
Artists With Similar Fire: Daphne Loves Derby / The Spill Canvas / New Found Glory
The Vains Facebook
-Reviewed by Christian Yates