The Mantles


Long Enough To Leave
Slumberland Records [2013]



Fire Note Says: The Mantles wear their influences on their sleeves but don't call this a revival.
Album Review: The San Francisco garage scene is alive and well. Yes indeed. With The Fresh & Onlys, Ty Segall, Thee Oh Sees, White Fence, etc. there seems to be an almost endless stream of quality acts that embrace the psychedelic sixties sound of the so-called Paisley Underground. Although Haight-Ashbury casts a long shadow over all these bands, it is the music of the British Invasion that is most pronounced with The Mantles second LP, Long Enough To Leave. Singer Michael Olivares even has a slight British accent through stretches of the album. Combined with the bright, sunny California pop found on most of the record's ten tracks, The Mantles have managed to squeeze enough juice out of Flying Nun, early REM and even late 70's power pop to concoct delicious breakfast music – perfect for summers at the lake.
The college radio sound of the 90's comes through in opener "Marbled Birds." Olivares slyly recognizes the trap of the nostalgia tag while singing: "Turn the page on itself/The images start to scream/Ride away, take it back/Memories have burned." The guitars are jangly, the drums nice and way up in the mix. If REM understood the power of The Byrds (and they did, they did!) The Mantles are more sonic cousins to The Kinks. The title track is another highlight. Many of the bands caught in the garage-psych vortex forget that folk music always informed their output so hearing acoustic guitar start things off is pretty great. The song perfectly captures the particular wanderlust of youth: "You're home long enough to leave/Always coming back to see how far you've gone." The centerless nature of modern life is echoed throughout and serves as an effective contrast to the vintage instrumentation and song structures.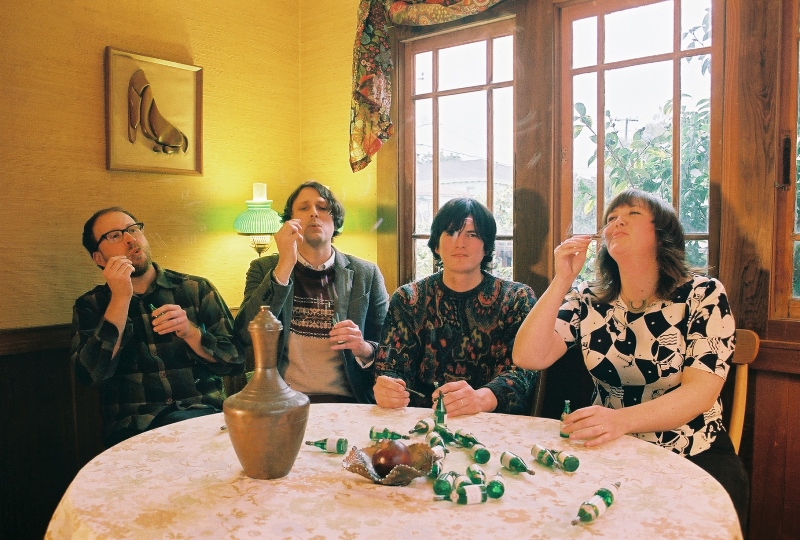 They run with the Nuggets vibe on songs like "Hello" and "Brown Bag" but after a while the laid back feel gets a bit monochromatic. Then we come to closer "Shadow Of Your Step" and this is where their growth from 2009's self-titled debut becomes obvious. It's the longest song on the album yet doesn't crack four minutes. The strummed Stratocaster intro leads into what could be best described as a West Coast version of Real Estate. The vocals remain eerily in the background and great restraint is shown in not going overboard with the reverb. It acts as a soothing digestif after a good meal, making the whole that much more satisfying. And it truly is satisfying knowing that guitar rock is far from dead, despite all reports to the contrary. The Mantles have furnished a very nice piece of evidence to that affect.
Key Tracks: "Marbled Birds", "Long Enough To Leave", "Shadow Of Your Step"
Artists With Similar Fire: The Fresh & Onlys / REM / The Clean
The Mantles Website
The Mantles Facebook
Slumberland Records
-Reviewed by Scot Lade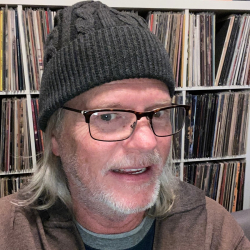 Latest posts by Scot Lade
(see all)