Robbie Fulks


Gone Away Backward
Bloodshot Records [2013]



Fire Note Says: Robbie Fulks comes around full circle on Gone Away Backward.
Album Review: If you have been an active listener of music that dates back to the mid to late 90's then you might recall the real momentum that the "Alt-Country" genre had at the time. A good handful of albums from that period still stand out to me with some of the more notable being Son Volt: Trace (1995), Wilco: Being There (1996), Old 97's: Too Far Too Care (1997), The Jayhawks: Tomorrow The Green Grass (1995), Tim Easton: Special 20 (1998) and also in my list – Robbie Fulks' South Mouth from 1997. It was his sophomore record on Bloodshot and it had a real mix of new and old country with the catchy "Fuck This Town", the playful "I Told Her Lies" and the more traditional ballad "Forgotten But Not Gone." With two strong records and the growing genre, Fulks landed a Geffen record deal and released Let's Kill Saturday Night (1998). It was a more alt-country rock record and did not do very well critically. Personally, I still think it is a great album and I believed it played an important roll into bringing Fulks back to his true strengths and more traditional sound.
All of that history brings us forward to 2013 and Robbie Fulks is back with a new album on Bloodshot Records titled Gone Away Backward. It is his first studio full length of all new material since 2005 and first on Bloodshot since 2001. Gone Away Backward not only feels like a welcome back but it is now one of the purest country releases in Fulks catalog with its straight forward folk and bluegrass vibe. When you combine Fulks' passion driven lyrics with a solid cast of Appalachian-style singers, intricate harmonies and a banjo, mandolin, fiddle, and upright bass you can't help but take notice as his talent is truly highlighted.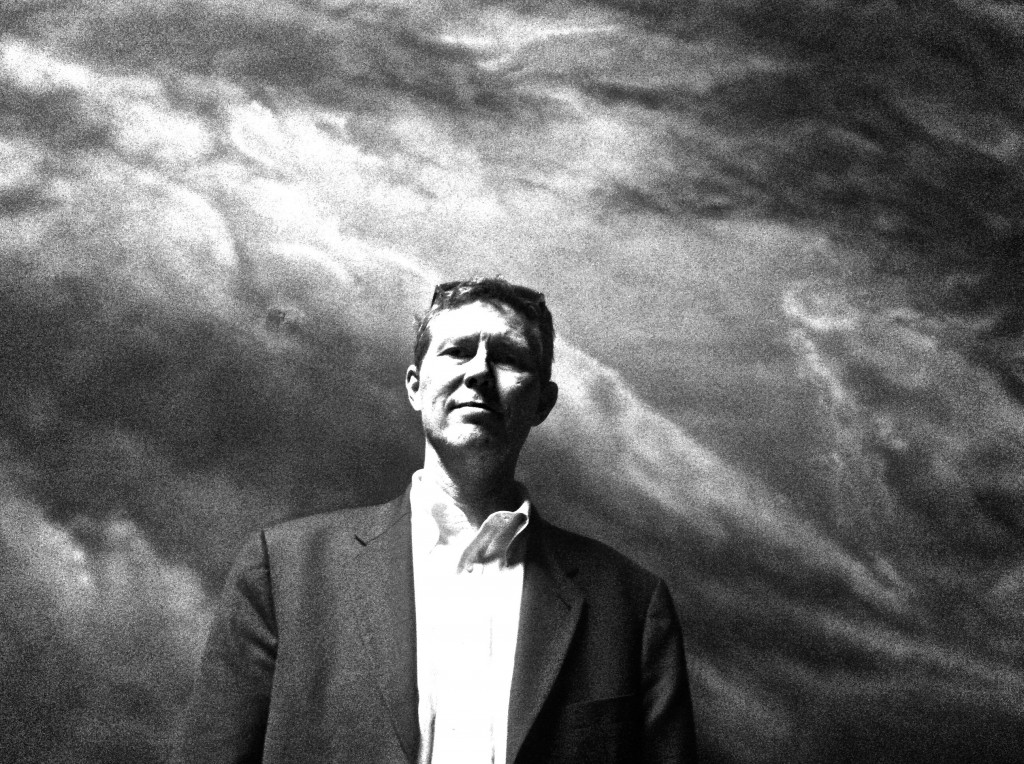 If you are not into folk or bluegrass music then I will warn you that Gone Away Backward may not be your best listening choice. Not that any one record can't convert someone but this is not a commercial folk record like the Civil Wars or the everywhere Mumford & Sons. No – Robbie Fulks brings a performance here that is much more in line with a Buck Owens or Dale Watson and even goes back further to classics like Bill Monroe and Earl Scruggs. This classic overtone is the very reason that Gone Away Backward connected so much for me. The craftsmanship is top notch and each track pulls you into every word. Like when he reflects on a father's struggle with his place in life on "That's Where I'm From" as he sings "two cars, a picket fence – that's where I've come; dirt roads and double-wides, that's where I'm from." Or, on the opening "I'll Trade You Money For Wine" when he states "Some days a drop is all a body needs, Some days the bottle drains dry" you just get what he means. Each track has a purpose and gives this record its depth.
You might be surprised that Gone Away Backward was produced by Steve Albini (Nirvana, Pixies, The Breeders), but this also is a blast from the past as Albini co-produced Fulks' debut Country Love Songs (1996). It all creates a natural feel and also allows Fulks plenty of fun on the upbeat numbers "Long I Ride" and the harmonizing "Sometimes The Grass Is Really Greener." He also brings several traditional instrumental folk numbers to the mix with "Snake Chapman's Tune" and "Pacific Slope" that just spotlight his comfort zone with this bluegrass style and recording where he feels welcomed. Let's just hope that he keeps them coming as Robbie Fulks is truly still a much unknown talent but one I am glad I found a long time ago!
Key Tracks: "I'll Trade You Money For Wine", "Long I Ride", "Sometimes The Grass is Really Greener"
Artists With Similar Fire: Buck Owens / Jay Farrar / The Avett Brothers
Robbie Fulks Website
Bloodshot Records
-Reviewed by Christopher Anthony

Latest posts by Christopher Anthony
(see all)