Holy Wave


Relax
The Reverberation Appreciation Society [2014]


Fire Note Says: With Relax, Holy Wave heed their own advice.
Album Review: Holy Wave's last outing, Evil Hits, struck me as a great surprise. Labeled by yours truly as "a water slide of groove driven wonder," the wide open song structures, authenticity, and fantastic psychedelic momentum all made for an impressive cohesion between vocals, instruments, and effects. If the latter then telegraphed a specific direction then you may be equally surprised with Relax. Relax doesn't exactly scrap everything; it's just treated as an aftereffect or come-down from all those "evil hits." While keeping their love of reverb prominent, Relax demonstrates a more straightforward approach that wasn't found on Evil Hits.
What does stay true is Holy Wave know how to nail the sound. Like Electric Eye, The Shine Brothers, Wood, etc., anyone who knows their way around a Nuggets box set will feel comfortable with Relax. That's the simple science at work here, from the subdued, sunshine plod of opener "Do You Feel It?" to the dank, dark, smoky room of the Steve Miller-inspired "Night Tripper;" the Nuggets-style groove of "Psychological Thriller" to the Iron Butterfly-infused single "Star Stamp." But the most drastic change is how Holy Wave rests on their laurels. The band does well to craft something that will appease current fans: "Change Your Head/ Ecstatic Moment" is a fantastic druggy dirge of haunting organs, playful pulls, and groovy garage tempo changes thrown in for good measure. But, does it possess those climactic hooks that made Evil Hits so good? Not exactly. That record had an interesting sense of experimentation to it that doesn't transfer over to Relax as well as it should have. Song like "Brahman," "Arab Spring," and "Dejame en Paz" all had a bit more personality that is missed on Relax.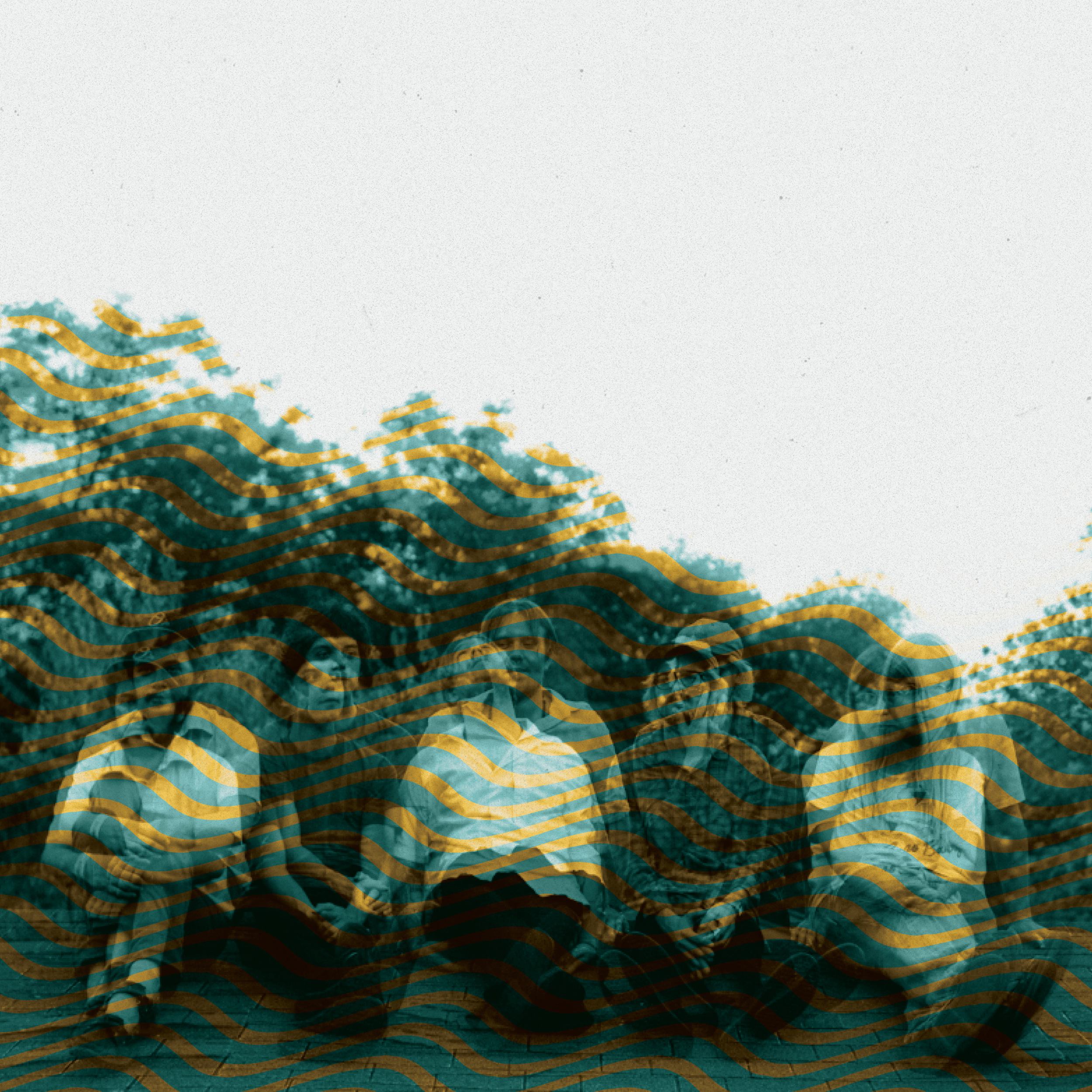 The overall impression I get from Relax is that Holy Wave played it safe. Not that it's a bad thing, but some of the aspects of their sound that I took a liking to on Evil Hits are absent here. Relax is a record that grows on you, and if you dig their earlier material Relax is the perfect way to ride out those "evil hits."
Key Tracks: "Psychological Thriller," "Son of Sound," "Mouth Mountain"
Artists With Similar Fire: Lab Partners / Elephant Stone / Woods
Holy Wave Website
Holy Wave Facebook
The Reverberation Appreciation Society
-Reviewed by Christopher Tahy

Latest posts by Christopher Tahy
(see all)