Acid Fast


Rabid Moon
Protagonist Music/Stupid Bag Records [2014]



Fire Note Says: Acid Fast conjure up images of a time long, long ago: the glorious post-hardcore nineties.
Album Review: Some records hew just a little too close to their influences while others thread the needle by infusing enough personality to make all the rehashing bearable. Yeah, Waxahatchee sounds like early Liz Phair and Speedy Ortiz sure sounds like Pavement but those artists wisely put so much of themselves on display that after a few spins one almost forgets the similarities. Acid Fast's debut album, Rabid Moon, attempts the same feat and by and large succeeds.
Right from the first notes of opener "Tangle" the Archers Of Loaf/Superchunk influence is obvious. Chunky, messy rhythms with melodic guitar lines woven throughout in a "Web In Front" kind of way. They play a riff-driven indie with a punk mindset. But the thing that gives them their own signature is the boy/girl vocals courtesy Frank Mann and Hannah Conda (I wonder if that's her real name?) It then comes as no surprise that their closest contemporary might be Swearin'. It also follows that Swearin' drummer Jeff Bolt originally released this on his cassette on label, Stupid Bag, late last year. Now with a full-fledged vinyl release Acid Fast are ready to burst onto a scene that has already seen its share of revivals. In fact, two members come from Oakland band Big Kids – a band that for a brief moment threatened to be the ones to wrest the trophy right off that emo mantle and echoes of Jets To Brazil and/or Jawbreaker abound as well.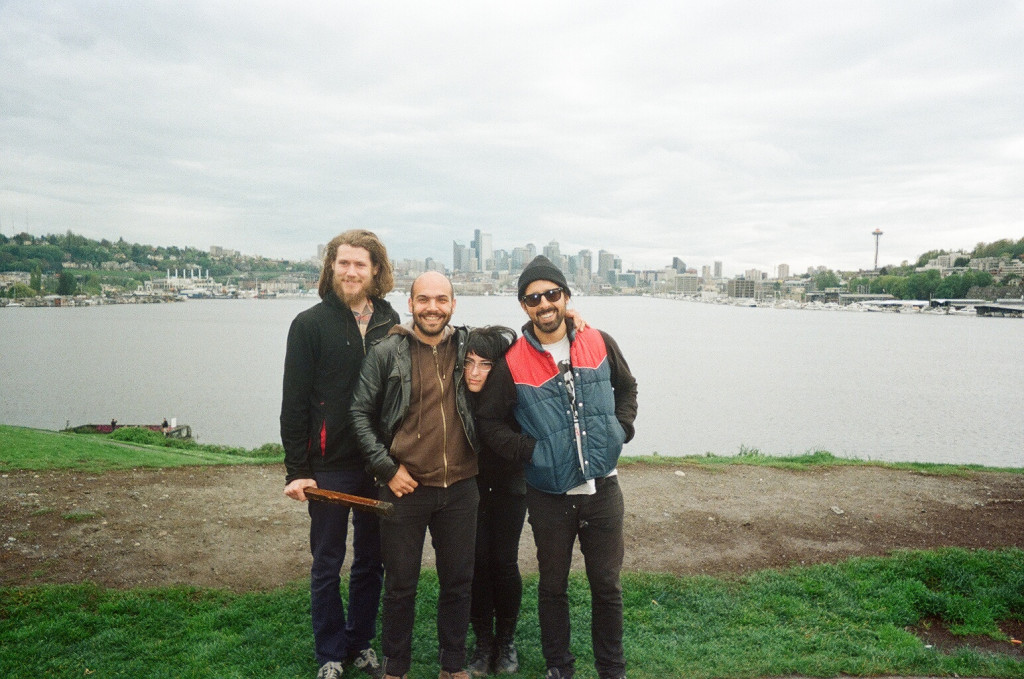 There are some quality, untethered songs among the retreads. "New Paradigm Mind Reading Co." is wholly their own – starting slow and ominous only to explode into a sing-a-long. The best moments though tend to be when Conda (really?) takes the lead vocals. Not only does she sing with a lovely sarcasm but the female voice does help distance Acid Fast from the source material. Songs like "Old Ideas" and "Rupert" stand out as a result. It's late album burner "War Goes On" that steals the show, however. When Mann (kind of) sings "I never speak the truth/Neither do you" you realize that as he's "only passing through a dying world" we should listen to him. Not because the lyrics have any weight (hell, he's already admitted he's a damned liar) but rather because the angst and rebellion lacking in so much modern Indie is still needed. The catharsis of punk should never be taken lightly, sir.
Not everything works. The samples of spoken word placed between songs is a little played-out (George W. Bush? I know Reagan was always a favorite target of 80's punks but W's been out of office for five years) and they don't sustain the energy in songs like "Descending" which at 3:31 is the longest of the eleven tracks – and feels like it. But now I'm nit-picking. Rabid Moon is a great deal of fun. They manage to be both jangly and fuzzy, indie and punk, angry and bored. The dual nature in their music fits perfectly with the dual singers. And being a huge fan of every influence I spotted doesn't hurt. And when the music landscape is littered with EDM and what-not, this is a record I'll surely reach for as I long for the good ole days!
Key Tracks: "Tangle", "New Paradigm Mind Reading Co.", "War Goes On"
Artists With Similar Fire: Swearin' / Archers Of Loaf / Superchunk

Acid Fast Website
Acid Fast Bandcamp
Protagonist Music
Stupid Bag Records
-Reviewed by Scot Lade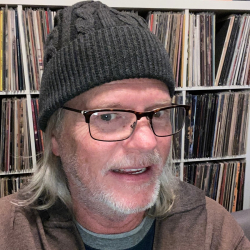 Latest posts by Scot Lade
(see all)