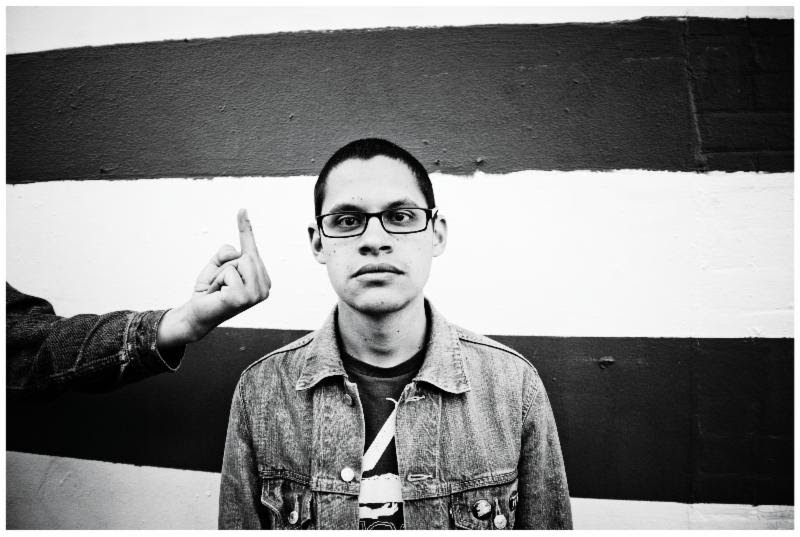 Have you checked out veteran Bay Area musician Tony Molina yet? Since 2002, Molina has played in several bands including Dystrophy, Ovens, Lifetime Problems, Caged Animal, Violent Change and his current solo work.
Most recently, he released the "Six Tracks EP" through Matador Records' Singles Going Home Alone series and his first solo album, Dissed and Dismissed. "Nowhere To Go" is from that full length which is being reissued March 25 on Slumberland Records (You can order a red vinyl copy HERE).
If you have missed out on the Molina party so far, now is your chance to get onboard. Check the track out below, pick up the record and get ready for a new album on Slumberland later this year!


Latest posts by Christopher Anthony
(see all)