On September 15th, former Guided By Voices guitarist and co-songwriter Tobin Sprout will release a two-LP set of 28 unreleased demos, live recordings, and alternate versions of songs from throughout his career. The material on Demos And Outtakes 2 spans from his first solo album, Carnival Boy (1997), to his latest LP, Empty Horses (2020). The album also features two remastered songs from hard-to-find compilation albums: "Cryptic Shapes" (1998) and "Small Parade" (1997), as well as piano versions of GBV favorites "14 Cheerleader Coldfront" and "Atom Eyes." Sprout previously released his first volume of demos and outtakes in 1999. Demos And Outtakes 2 will be available in a limited edition of 500 double LPs and 300 CDs via Persona Non Grata Records.
Today's featured track is a sneak preview of the single "Bad Scenes," which will be officially streaming tomorrow, on Friday, July 28. "Bad Scenes" was recorded during the sessions for "Empty Horses" in 2020.
You can order all Tobin items HERE.
In addition to the new album announcement, Tobin Sprout is re-releasing a limited edition (500 copies) pressing of his 2009 children's book, "Elliott." The book has undergone a redesign and includes additional never-before-seen artwork and illustrated page numbers. All the books are signed by Tobin. Furthermore, a set of trading cards featuring images from the book is also available for purchase.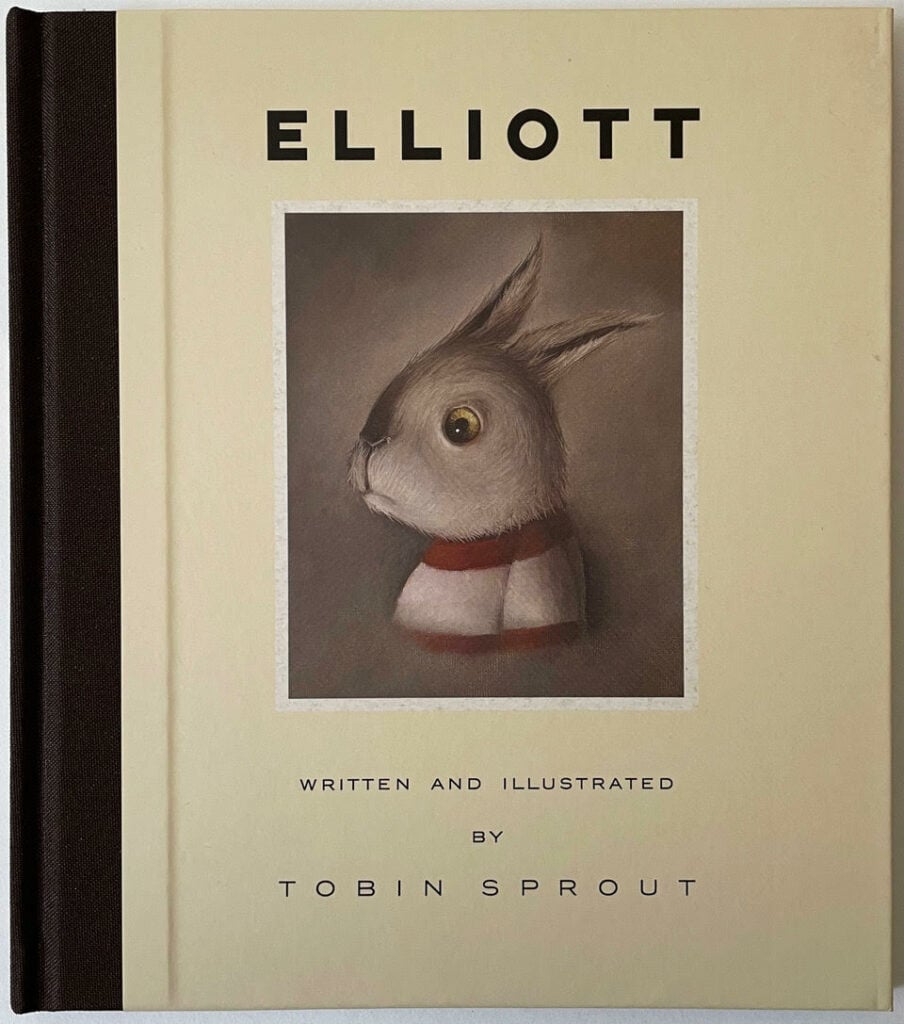 Latest posts by Fire Note Staff
(see all)