Recent Posts From
All Categories
Jeff Tweedy WARM dBpm Records [2018] Fire Note Says: Jeff Tweedy, of...
Features
Headphone Approved Music
News
Videos
Popular Posts
This Month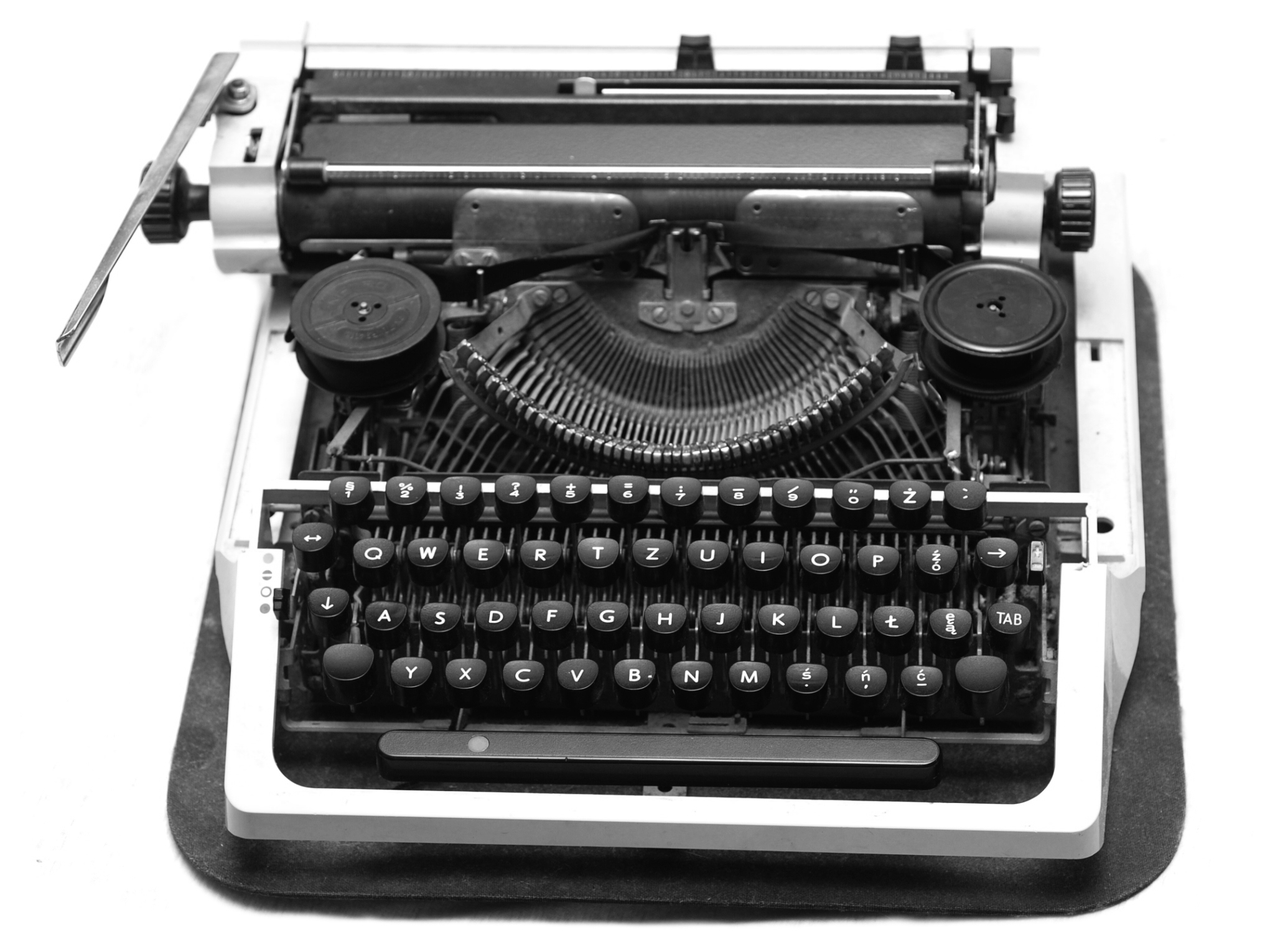 The Fire Note would not be possible without the talented writers that share their educated thoughts and true enjoyment of music with our readers. The time and commitment that goes into writing...