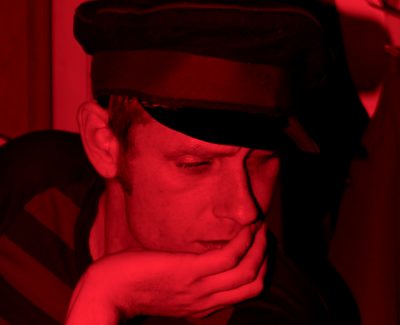 Today's track premiere is from Hunting Memories which is the moniker of Tahiti Pehrson, an artist and member of the rock band, TLA. His self-titled record is due out December 20th via Dowd Records and it is full of carefree recordings that are raw with charisma.
You can hear that charm in "Bunny & Monique" as the track is driven with rapid playing lo-fi keyboard and Pehrson's slightly off kilter vocals. Even at the end, you think its over but Tahiti keeps singing. This loose song structure pulls you into Hunting Memories world and this creative energy not only offers up rewards here but also on the entire record!

Dowd Records
Online Music Magazine: Independent Music Reviews, Vinyl Spotlights, Music News, Videos, 7-inch record features + more!
Latest posts by Fire Note Staff (see all)
Please follow and like us: