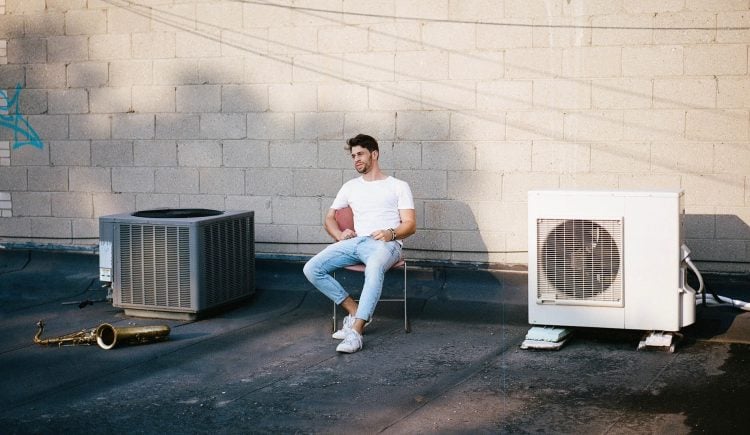 Today's premiere is a slightly different pace for TFN as Mike Ruby has a scorching pop beat that will bust out of your speakers on his new track "Is Anyone There." Based in Toronto, Canada, Mike Ruby already has had success with his first single entitled "Close" that landed on the Top 40 Radio across Canada so there are big expectations here on the follow up.
What makes this track snap is the electronic mix of layers that blend and move in the song's last third. There is also no doubt that Ruby can sing and on "Is Anyone There" he once again lets his pipes take over and permanently plant this track in your head. "Is Anyone There" is officially out today and is included on his forthcoming debut EP You Wrote These Songs so make sure you spin the track and check out Mike Ruby's Spotify HERE.
Mike Ruby Website
Mike Ruby Facebook
Online Music Magazine: Independent Music Reviews, Vinyl Spotlights, Music News, Videos, 7-inch record features + more!
Latest posts by Fire Note Staff (see all)
Please follow and like us: