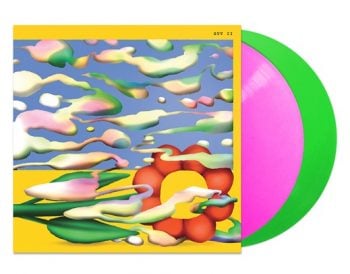 Young Guv just announced the second part of his double LP series, GUV II, coming via Run For Cover on October 25. Just off the heels of the Headphone Approved GUV I, released earlier in the summer, GUV II serves as a sequel collection of power pop tunes with choruses you'll remember.
The vinyl options for this are up right now at Run For Cover and you will find a Neon Pink vinyl edition that is limited to 100 copies and a Neon Green variant that is limited to 400 copies. If you want the pink I suggest you go HERE now!
Online Music Magazine: Independent Music Reviews, Vinyl Spotlights, Music News, Videos, 7-inch record features + more!
Latest posts by Fire Note Staff (see all)
Please follow and like us: