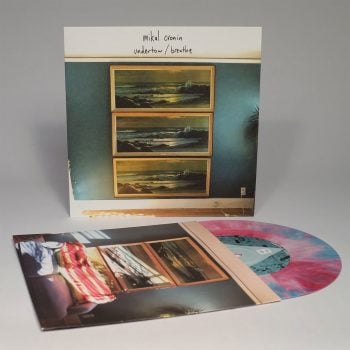 Mikal Cronin is back with Famous Class and releasing a new 7″ Undertow / Breathe. This is Mikal's first new solo material since his excellent album MCIII back in 2015. The 7" is up for pre-order over at the Famous Class Mart, and will be available in stores May 10th.
You can order a hand poured copy HERE.
Tracklist:
Side A: Undertow
Side B: Breathe
Product details: Heavy cardboard jacket || printed inner sleeve || 33 1/3rd RPM || LTD 400 hand poured vinyl
Online Music Magazine: Independent Music Reviews, Vinyl Spotlights, Music News, Videos, 7-inch record features + more!
Latest posts by Fire Note Staff (see all)
Please follow and like us: