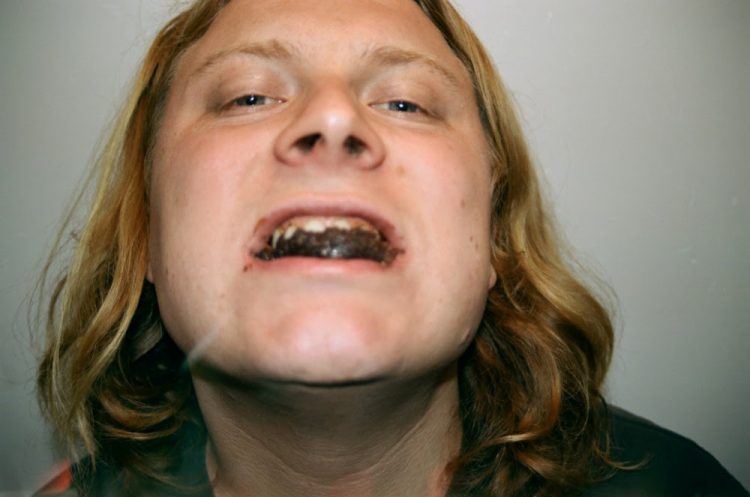 Ty Segall is releasing a covers album titled Fudge Sandwich next week on October 26th via In The Red. Today's Friday Fire Track is from that collection and features Ty's take on the Dils 1977 punk song "Class War." What is unique about this cover is that Segall strips it down into a hum along acoustic number which totally works. The lyrics still hold truth today and in this setting may even be more thought provoking.
Make sure you check this track out and Fudge Sandwich next week as Ty also tackles tracks from John Lennon, Rudimentary Peni, Amon Düül II, Sparks, War, Funkadelic, Gong, Grateful Dead, Neil Young, and Spencer Davis Group. It is another Ty classic. Enjoy your Friday!
Thomas has a wide range of musical tastes as the NYC scene consistently broadens his pallet. Thomas is enjoying the opportunity to write at TFN and in his spare time is always looking for limited pressings of vinyl to add to his ever growing collection.
Latest posts by Thomas Wilde (see all)
Please follow and like us: