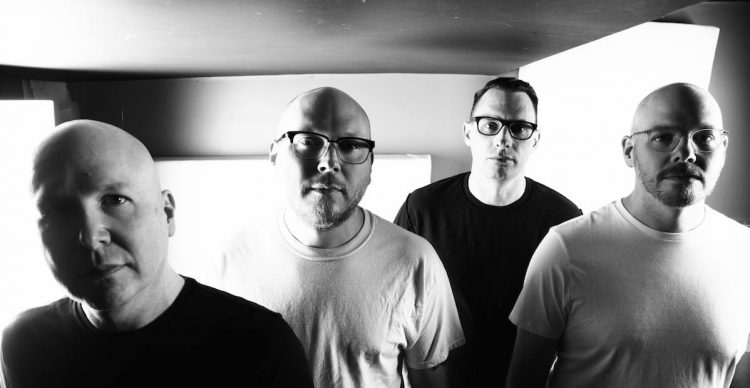 1994 was a great year for indie rock and Smoking Popes were right there with their sophomore album Born To Quit. Well, the Smoking Popes are back with a new record which features the original four members – Josh Caterer, Eli Caterer, Matt Caterer, and Mike Felumlee – which is the first since the 1998 recording of The Party's Over.
Today's Friday Fire Track, "Amanda My Love," is taken from the band's forthcoming album Into The Agony, which is set to be released on October 12, 2018 via Asian Man Records. The track highlights that they have not lost a step with its care free vocal delivery and rock out moments. Turn this one up and enjoy your Friday!
Smoking Popes Website
Smoking Popes Facebook
Asian Man Records
Online Music Magazine: Independent Music Reviews, Vinyl Spotlights, Music News, Videos, 7-inch record features + more!
Latest posts by Fire Note Staff (see all)
Please follow and like us: