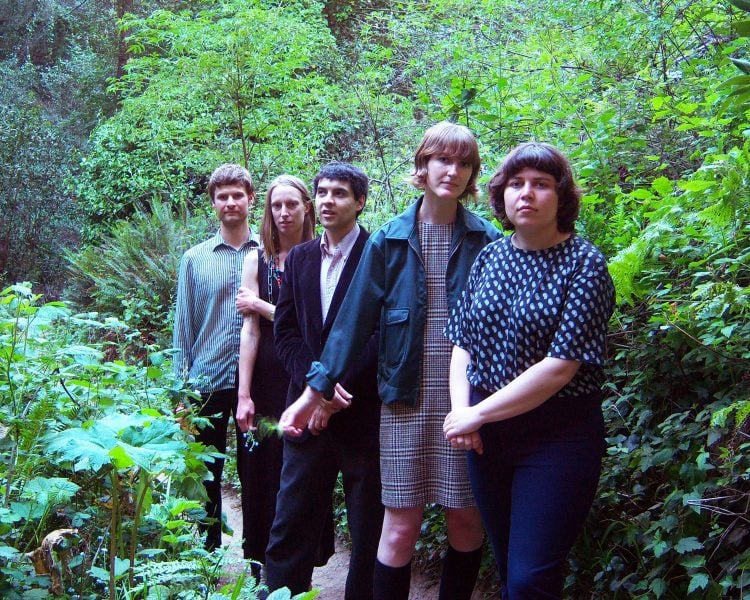 Oakland's RAYS are back! The follow up to their self-titled debut will be out November 2nd via Trouble In Mind and is titled You Can Get There From Here.
Today's Friday Fire Track, "Yesterday's Faces," is from the new album and showcases the band's newer direction of a more refined and melodic pop that is like Cleaners From Venus, Hoops and Robyn Hitchcock. The tempo though from their post-punk beginnings still is running underneath this track which makes the new RAYS already sounding like a keeper. Enjoy your Friday!

RAYS Website
Trouble In Mind Records
Thomas has a wide range of musical tastes as the NYC scene consistently broadens his pallet. Thomas is enjoying the opportunity to write at TFN and in his spare time is always looking for limited pressings of vinyl to add to his ever growing collection.
Latest posts by Thomas Wilde (see all)
Please follow and like us: