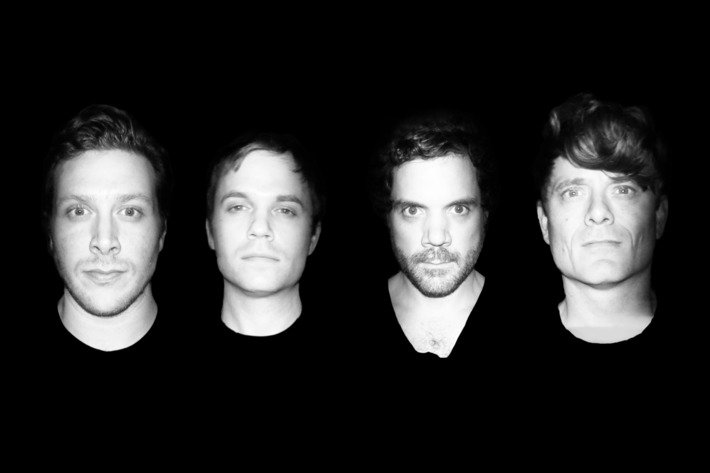 The always changing John Dwyer and his Oh Sees consistently give TFN something to look forward to! The Friday Fire Track today does just that as it features the new super hard prog-metal single, "Overthrown," from Oh Sees. The song is from the upcoming full length Smote Reverser which is due out in August via Castle Face Records.
"Overthrown" is an actual mind-melt so be easy with the volume knob. Enough said – Enjoy your Friday!

Oh Sees Bandcamp
Castle Face Records

After spending the early 90's managing a record store, the mid to late 90's producing alternative video shows and 00's blogging about the music scene Christopher Anthony is always ready to hear new music.

Latest posts by Christopher Anthony (see all)
Please follow and like us: