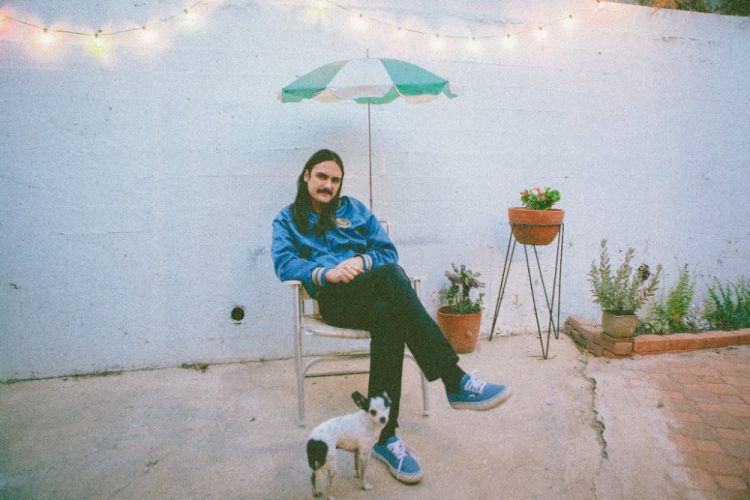 Canadian singer-songwriter Michael Rault is back on May 18th with his new album, It's A New Day, via Wick Records (a Daptone Records subsidiary). You may remember his solid Living Daylight which was out on Burger records in 2015.
Today's Friday Fire Track, "I'll Be There," is from that new record and screams classic power pop. I don't know about you but any track that fits in with my Big Star, 10cc and Mikal Cronin playlist is an automatic keeper. Enjoy your Friday!

Michael Rault Website
Michael Rault Facebook
Thomas has a wide range of musical tastes as the NYC scene consistently broadens his pallet. Thomas is enjoying the opportunity to write at TFN and in his spare time is always looking for limited pressings of vinyl to add to his ever growing collection.
Latest posts by Thomas Wilde (see all)
Please follow and like us: