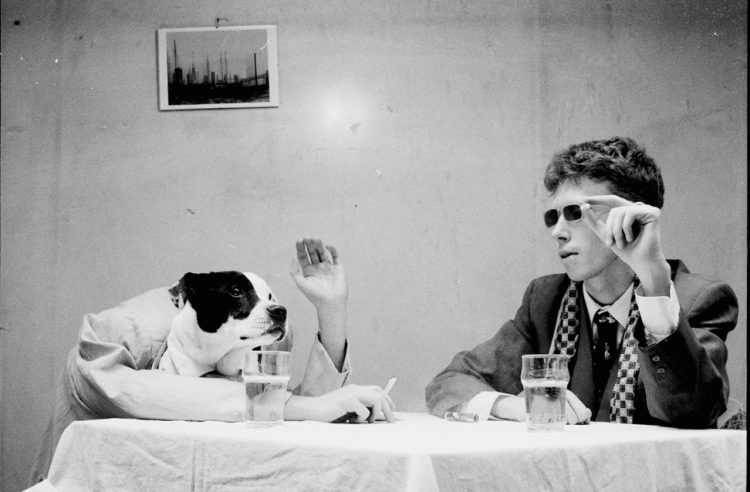 Welcome to the odd and magical sounds of King Krule. With the release of Archy Marshall's, aka King Krule, second album The OOZ we thought his new track "Half Man half Shark" was perfect for the Friday Fire.
The song is good slice of the edgy punk with his loose Tom Waits crooning which is the perfect snapshot into the weird and mesmerizing world of King Krule. Here, King Krule combines funky lines and beats that form a march supporting his spoken story. It is dark and groovy – Enjoy your Friday!
King Krule Website
King Krule Facebook
True Panther Records
Thomas has a wide range of musical tastes as the NYC scene consistently broadens his pallet. Thomas is enjoying the opportunity to write at TFN and in his spare time is always looking for limited pressings of vinyl to add to his ever growing collection.
Latest posts by Thomas Wilde (see all)
Please follow and like us: