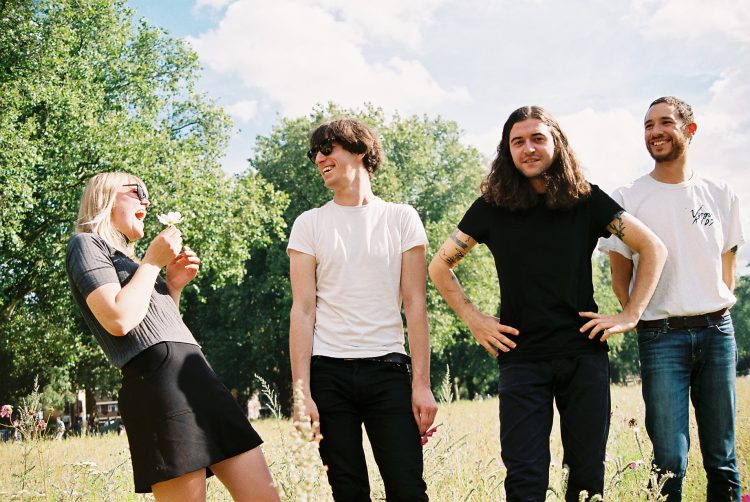 I think we have another good one here to fire up your Friday. Thee MVPs hail from London and have a new record called Receiver out October 13 via Greenway Records. Today's Friday Fire Track, "Slimelord," is all you need to hear to get hyped.
From the opening building feedback spiraling into a quick power rock out, Thee MVPs kick your ass from the beginning. The group is like an Arctic Monkeys fueled on Red Bull with a clone of Ty Segall freaking out on guitar. If that wasn't enough, you then just turn up the riffs and pound the skins bare for the complete picture of Thee MVPs. Enjoy your Friday!

Thee MVPs Facebook
Greenway Records

After spending the early 90's managing a record store, the mid to late 90's producing alternative video shows and 00's blogging about the music scene Christopher Anthony is always ready to hear new music.

Latest posts by Christopher Anthony (see all)
Please follow and like us: